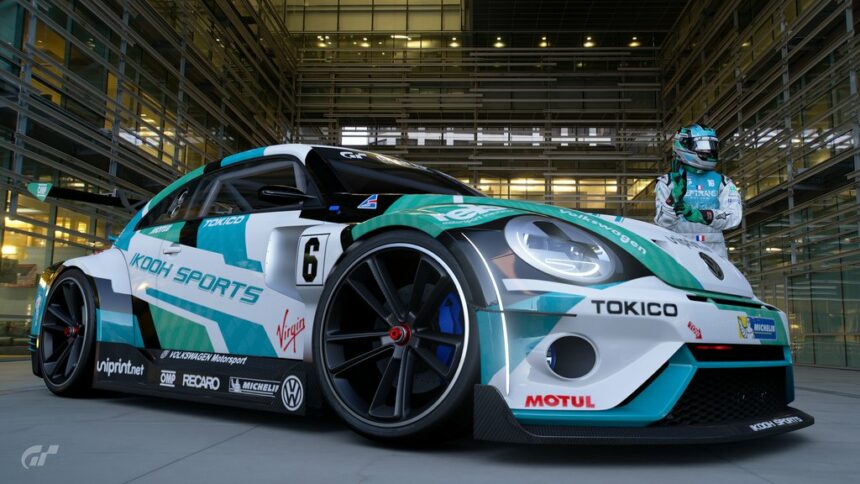 A surprise update has arrived for Gran Turismo Sport. The fourth update in 30 days, it's a smaller one, focusing on bug fixes and general improvements.
The main change for 1.37 is actually a move back to a previous model. The last update — 1.36, which introduced the Super Formula cars — significantly slowed down shifts for players with H-pattern/clutch layouts. The response in our community was, to put it simply, a heated one.
Polyphony Digital has reverted the manual-clutch and H-pattern behavior to that of the pre-1.36 game. In addition, Sport Mode races will no longer allow full manual mode.
The full patch notes are as follows:
Main Features Implemented
1. Physics Simulation Model
– The behaviour of the gear shifts when using a H-pattern shifter in manual-clutch mode has been reverted to how it was before Update 1.36, as the H-pattern shifter controller, the clutch pedal and full manual mode are not allowed in 'Sport' mode.

Other Improvements and Adjustments
– Various other issues have been addressed.
As ever, keep an eye on our GT Sport sub-forums for any undocumented changes.
With this out of the way, attention will undoubtedly turn towards whatever content Polyphony Digital has planned next for its sim racer. We do wonder what the plan is with the AE86 Trueno and Porsche 962C…
Featured image courtesy of zeptrans.
More Posts On...