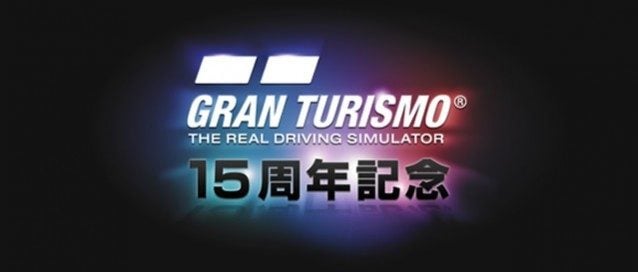 Polyphony Digital's official Japanese website has just been updated with information on how the company will be celebrating Gran Turismo's 15th anniversary, taking place on December 23, 2012.
As of writing, the information has only been posted in Japanese, and it is unclear if or how these special promotions will extend to the rest of the world.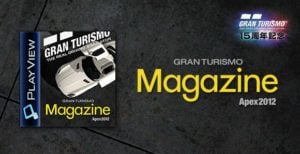 First is "Gran Turismo Apex 2012 Magazine", an updated and digitized version of the Apex Book which was originally included in the Gran Turismo 5 Collector's Edition set. The book will be available in the PlayStation "PlayView" format and can be downloaded for free in the PSN Store today through August 1, 2013.
Second is a commemorative GT5 Seasonal Event Time Trial, taking place on the Nurburgring with Kazunori Yamauchi's Nissan GT-R N24. The top in-game prize for the event will include a golden Mercedes SLS AMG.
As for real-world prizes, Polyphony Digital will be giving away over 60 die-cast AutoArt models of vehicles in Gran Turismo 5 to those who enter the contest on their website, including the Red Bull X2010, Mazda 787B Stealth, Nissan GT-R GT500 Stealth, McLaren F1 Stealth, and Nissan GT-R Spec V.
More information is also available in the announcement which details a special Gran Turismo booth at the upcoming 2013 Tokyo Auto Salon.
Thanks to all of you who sent this in!
More Posts On...
The original comments for this post are no longer available.