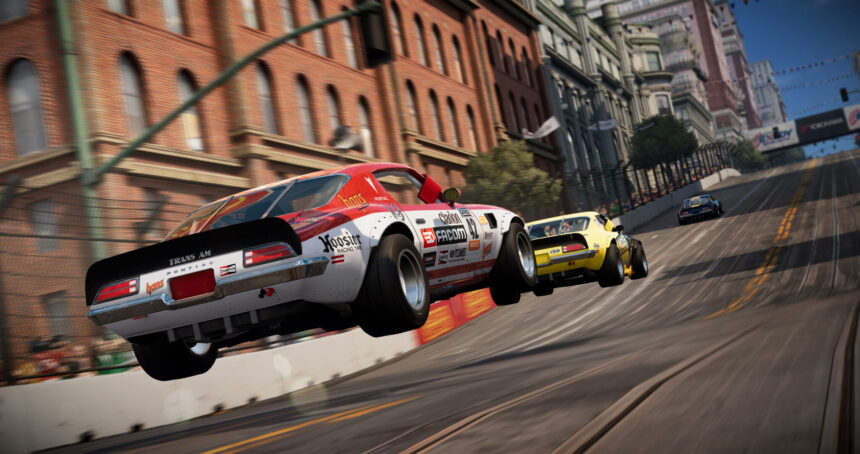 Today's the day. Deluxe Edition players have been playing it since Tuesday, and now GRID is available for all folks on PC, Xbox One and PlayStation 4.
Codemasters caught racing fans by surprise when it announced the game earlier this year. It may be one of the oldest franchises in the genre, but the last installment was 2014's GRID Autosport. High time, then, for a return.
The reborn GRID arrives with around 70 cars, ranging from classic Minis to modern prototypes. It also includes the Renault R26 Formula One car, the one Fernando Alonso took to the championship. Alonso is the chief consultant for the new title, and players will line up against him — and his FA Racing esport squad — on the GRID er, grid.
13 different track locations are available in game, split pretty evenly between fantasy circuits and real-world locations. This includes genre stalwarts like Brands Hatch and Silverstone, plus under-the-radar selections like Zhejiang. You can even race the British tracks backwards.
Want to know more about GRID? You'll want to read our in-depth review, then. We found it a fun romp, but very light on content. Codemasters has already announced that new tracks will arrive free of charge to all players. Meanwhile, paid DLC will focus on new cars and increased single-player events.
Have you already picked up GRID? Share your thoughts on the new arcade racer in the comments section.