A racing franchise is returning with a new title this September. Codemasters has unveiled GRID, the non-numbered next iteration in the eponymous series.
With GRID, players will be tackling tarmac racing action, in a mix of circuits, city streets, and point-to-point layouts. They'll be competing in a single player campaign for the chance to face off against none other than Fernando Alonso and his FA Racing esports team, too.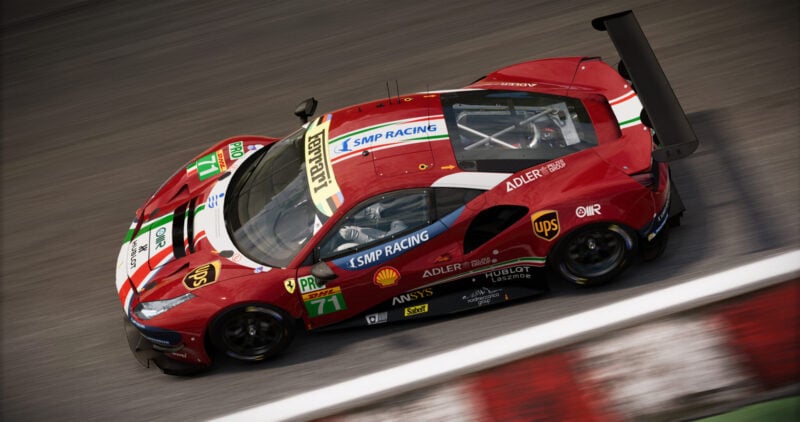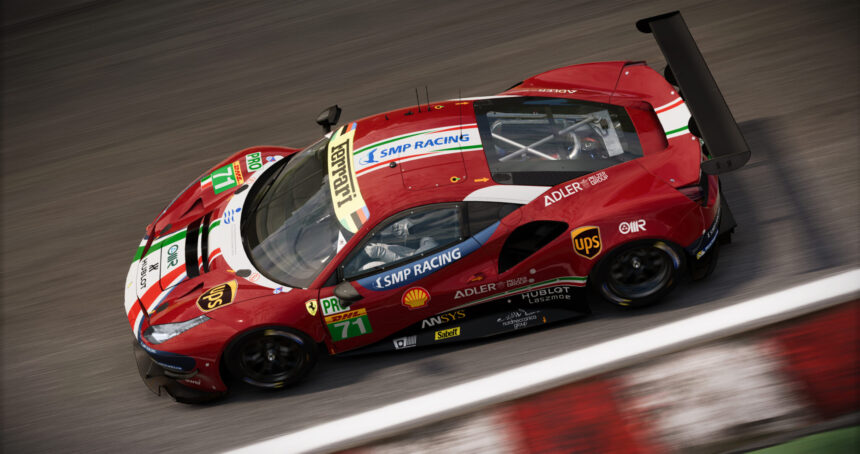 Over 70 Cars, 12 Locations, Variable Time/Weather
GRID will feature over 70 modern cars from manufacturers across the globe. Given the name of the game, the cars shown so far lean more towards the motorsports side, with GTE racers and classics like the GT40. For the franchise's first time, Porsche will officially feature with the mid-engined 911 RSR confirmed in these early shots.
Players will find 12 locations in GRID to master their machinery. Tracks will include Brands Hatch — the genre staple, it seems — Shanghai, Indy and others. One of the announcement images also confirm San Francisco. Each location will feature multiple layouts.
Perhaps most surprising, tracks will feature varied time of day and weather. It isn't yet clear whether that will change during the race or not, however.
Codemasters promises realistic damage in GRID too. What's more, according to the release "too much contact with the same racer will see them emerge as a nemesis who will stop at nothing to get their revenge in the race."
One confirmed car in the official announcement should pique readers' interests. Fernando Alonso's Renault R26 F1 car, the car he won the championship with in 2006, will appear in GRID as well as F1 2019 this year. The man himself will be in GRID too, and you'll be aiming to race against him.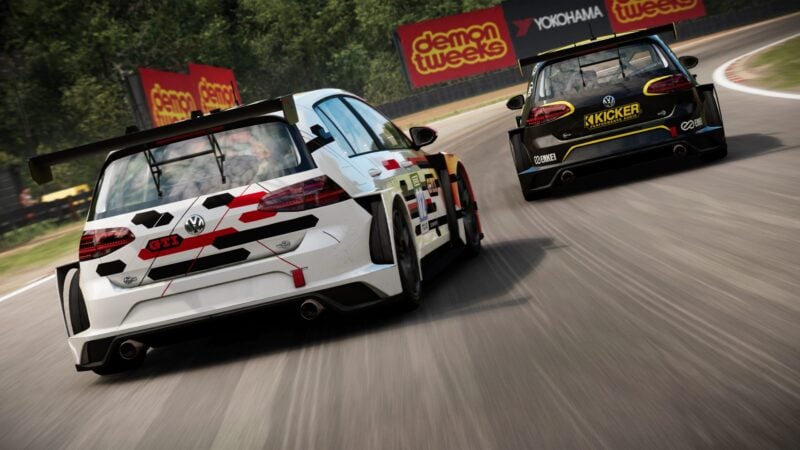 Fernando Alonso Will Be Your Rival
Alonso has signed on as Race Consultant for GRID. Throughout the game, players will face off against the two-time F1 champ's FA Racing esport squad, before finally earning the chance to race against Alonso himself in the R26.
"Having competed across F1, Endurance and Stock Racing, GRID is the perfect game for me," said Alonso. "I'm delighted the studio has added both myself and my racing team into the game. GRID offers so much variety and I welcome the challenge when players get to line-up against me."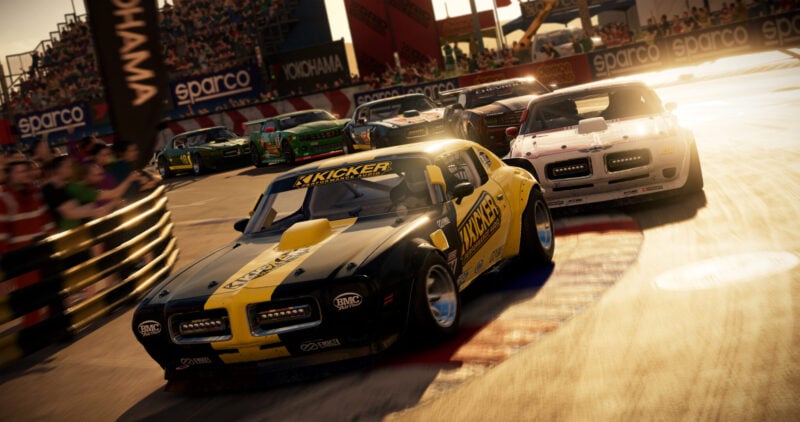 Post-Launch Content Confirmed
Codemasters games typically haven't had much in the way of DLC this generation. DiRT Rally 2.0 changed that with its Season approach, and it looks like Codies is continuing that with GRID. An Amazon UK listing for the game shows the Ultimate Edition will include access to three seasons of content:
Season 1: Hypercar Track Day Pack
Season 2: Racing Hatch Track Day Pack
Season 3: GT Track Day Pack
There's no further details on what these packs will include. In addition to the above, Ultimate Edition owners will gain three days' early access, plus unique versions of existing cars, player cards, player banners, and liveries.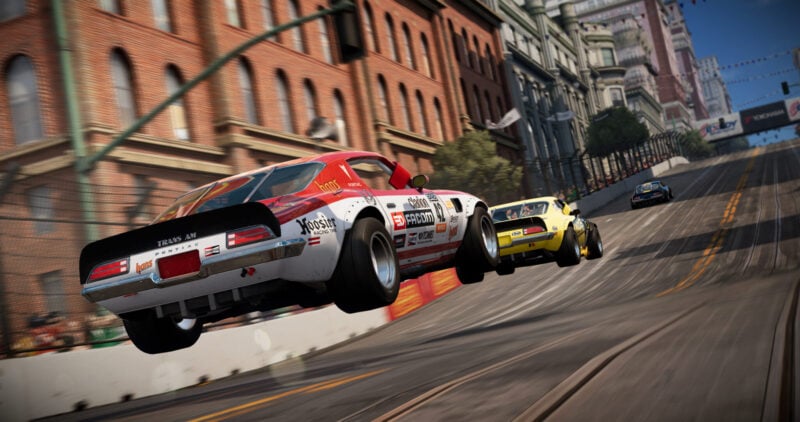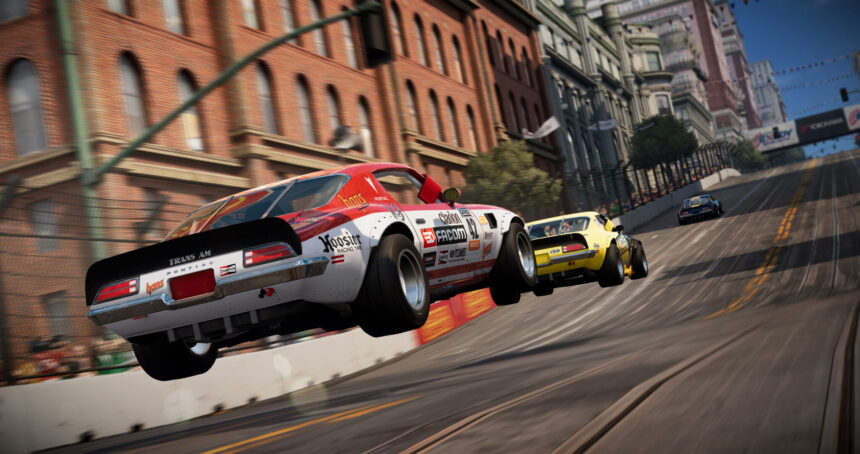 GRID fills out the British developer's three-pronged attack on the racing genre, complementing DiRT Rally 2.0 and the upcoming F1 2019. This will be the first new game in the long-running franchise in half a decade. The last title, GRID Autosport, arrived in 2014, and will show up on Nintendo Switch this summer. The franchise technically started in 1997 with TOCA Touring Car Championship, making it one of the oldest still-active franchises in the genre, trailing only Need for Speed.
GRID launches September 13 on PlayStation 4, Xbox One, and PC. Stay tuned for plenty more news on the title as that date draws closer.
More Posts On...