After a disastrous 24 hours or so for Gran Turismo 7, a new update is now available that remedies problems introduced by Thursday's v1.07 update.
Following the 1.07 patch's deployment, Polyphony Digital reported that a serious issue had been discovered with the update, forcing it to extend the maintenance period of the game. As the overwhelming majority of GT7 requires an online connection — including the ability to save your game — it rendered almost the entire game inoperable.
Frustrated fans have had to endure a long wait since then, with no further communication from any official Gran Turismo or PlayStation channels while the issue was fixed.
The solution is v1.08, which — thanks to the expedited same-day patch certification offered by Sony since 2018 — has arrived in record time for a Gran Turismo update.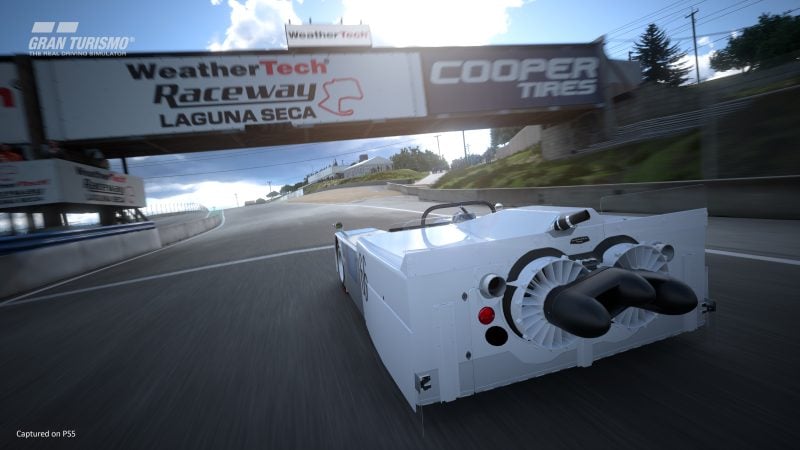 According to the official patch notes, v1.08 addresses two issues, relating to the game becoming impossible to play as it would not advance to the World Map, and where vehicles would not appear in the Used Cars and Legends Cars dealers.
An official statement from Kazunori Yamauchi adds that the move to suspend the server operation was taken to halt delivery of v1.07, "in order to prioritize the safety of the save data of the users", while v1.08 was developed and deployed.
That means that all the changes made in v1.07 are preserved in the latest game version, including the changes to the game's economy that have seen the best money-earning races in the game severely hamstrung.
This move prompted a significant backlash from the fans, which Kazunori Yamauchi has also addressed.
With the update now live, the game's servers are up once again and GT7 should be available to all once v1.08 is applied.
See more articles on Gran Turismo 7 Game Update.