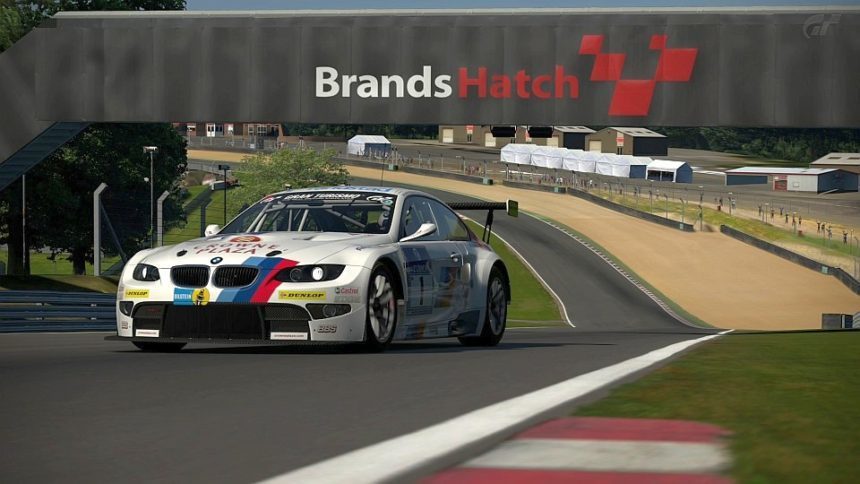 GTP_Registry Qualifier
GTPlanet's OLR Admin team is proud to announce the highly anticipated publishing of our GTP_Registry Qualifier for GT6. The qualifier is open now, with the deadline for initial division placements on Monday, January 13th, 2014 at 11:59 pm GMT. Click here to view the deadline time in your area. The qualifier features two challenging Arcade Mode Time Trials on world famous tracks that are brand new to the Gran Turismo series, in two different courtesy cars that are also new to the series.
What is the WRS?
GTPlanet's Weekly Race Series (WRS) is the longest running online Time Trial competition dedicated to the Gran Turismo series. Having run continuously since its humble introduction in February of 2003, the WRS has been run for more than 10 years and boasts 541 completed weekly time trials!
The WRS is no longer only about Time Trial competitions. In early 2012, the WRS began hosting live, weekly online racing events for the first time in its history. Weekly races take place every Wednesday night, with evening time slots for Europe and North America. Most of the weekly races are based on the Time Trial from the prior week, so most drivers have plenty of practice going into the races. The online racing aspect of our series has been very popular, with 118 Weekly Races and many special events completed to date.
This video from longtime member @Vagabond will give you an idea of what the WRS is all about.
What's Next?

If you're interested in joining the GTP Registry to take advantage of the events we are offering, here's what to do:
Run the GTP WRS Qualifier. Divisional placement is required to participate in our events.
We no longer require a GTP_Tag PSN ID. We previously required registry members to create a PSN ID starting with GTP and an underscore (i.e. GTP_EDK). While we encourage members to show their pride in our community and fly the GTP flag, it's no longer a pre-requisite to joining.
Have questions? Anything related to the qualifier can be discussed in this thread.
If you are new to the series and the GTP Registry, feel free to introduce yourself to the WRS community.
If you think you have what it takes, join us in the WRS forums!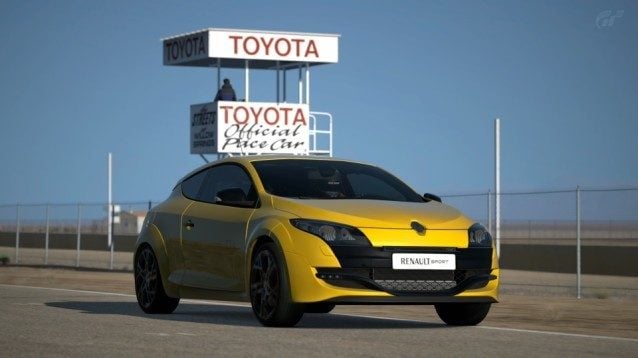 More Posts On...