Join us live tomorrow (Sunday 8th May) on YouTube from 16:30 EDT / 21:30 BST / 22:30 CEST as GTPlanet's top drivers race with Lucas (2008 Nissan GT Academy Champion) on GT6, and help him prepare for next weekend's round of the Blancpain GT Series Endurance Cup at Silverstone!
Full live coverage will be provided by our commentary team comprising of Jordan Greer, Tom Brooks, Andrew Mather, & Nick McMillen (2013 USA Champion).
An extremely strong field will be lining up alongside Lucas for 60 minutes of GT3 racing action, with all drivers having proved themselves in the GTPlanet Sportscar Series over a number of years.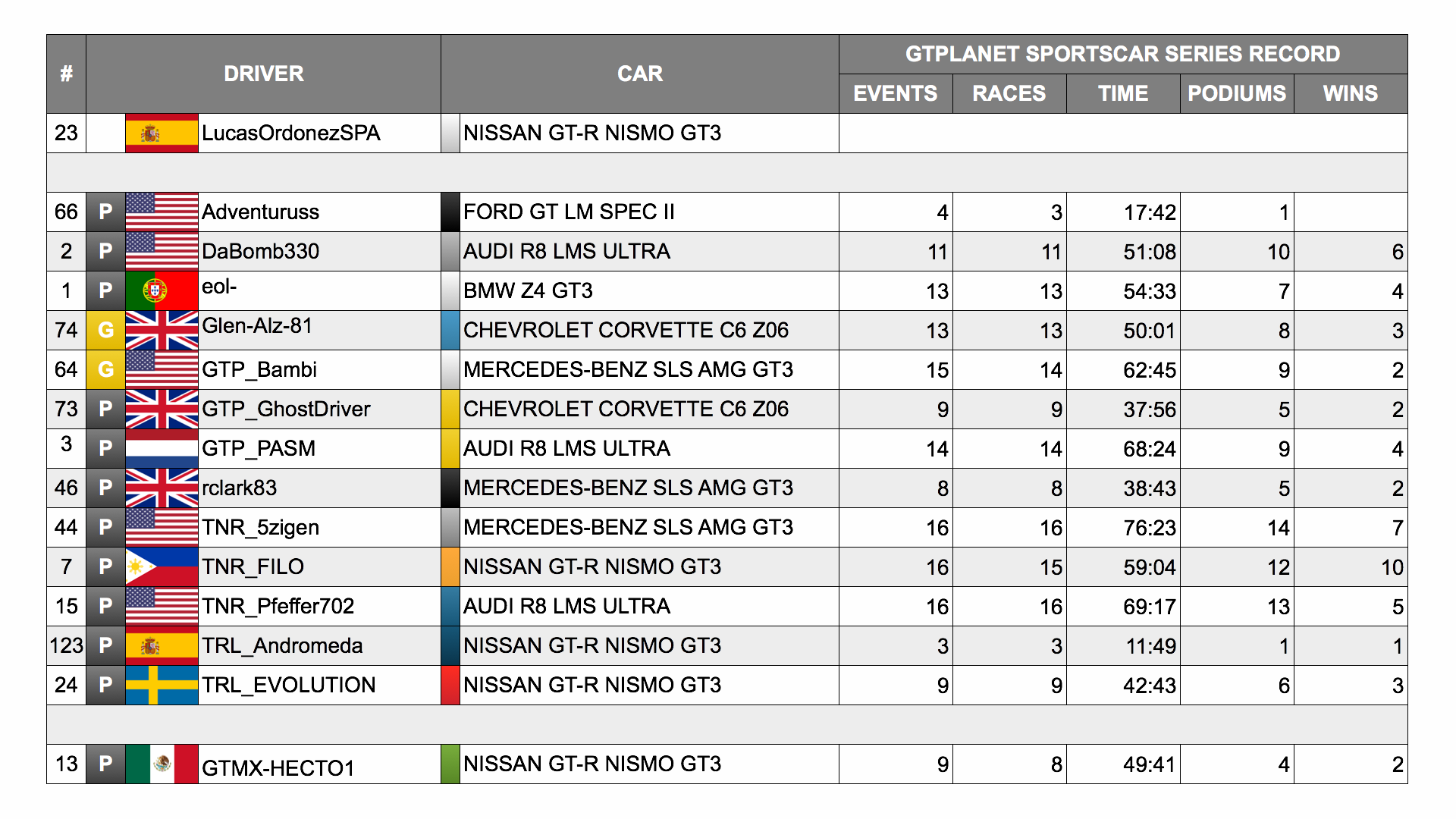 The race winner will take home a free GTPlanet Book Bundle, including our GT6 Player's Guide and our comprehensive Gran Turismo reference book, GTPEDIA. They'll also win a free year of GTPlanet Premium membership, which offers a wide range of perks and benefits around the site.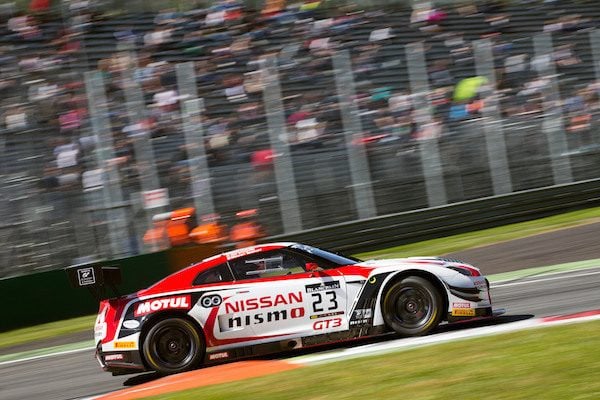 Those of you watching the broadcast can also win a prize! Post to Facebook or Twitter using the #RaceWithLucas hashtag and a link to this page, and you'll be automatically entered to win a signed pair of racing gloves worn by Lucas himself. Check out the official contest rules for more details.
Lucas and his teammates Alex Buncombe and Mitsunori Takaboshi will be looking to build upon their great start to the 2016 Blancpain GT Series Endurance Cup the season where they took 4th place in the 3 hour race at Monza last month in the #23 Nissan GT Academy Team RJN car.
See more articles on Lucas Ordonez, Online Competitions, and Silverstone.