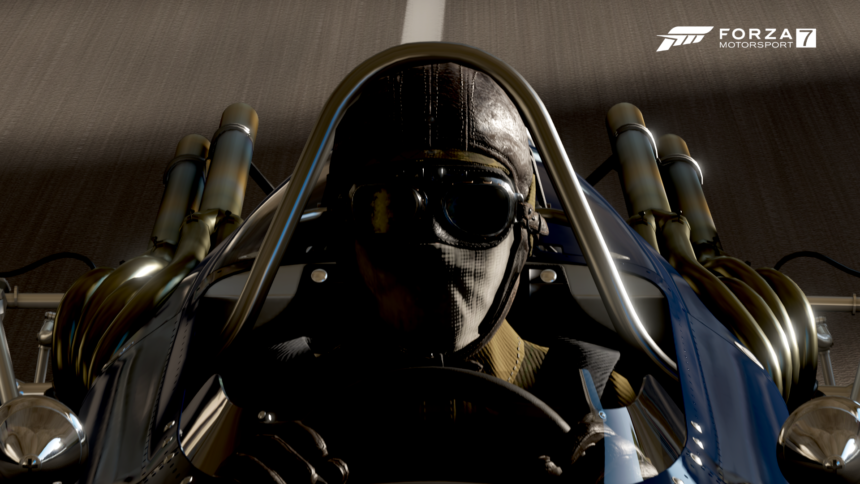 We're starting the week off with another round in our Forza Motorsport 7 Photo Mode Competition.
This week's theme focuses on a particular sort of driving skill. Just don't call it drifting. Before we get to that though, there's the small matter of voting on last week's poll.
PMC 09 Poll Now Open
Last week, we bid adieu to 2017 by focusing on cars from that specific model year. The poll is now up, and we need you, the reader, to cast your vote on which image is best:
Vote for the GTPlanet FM7 PMC 09 right here!
This Week's Theme
So, what exactly is this week's theme about? According to zaxs, the man behind Week 08's winning shot up top, it's all about powersliding. There's an important distinction here, as we'll let him explain:
"There are various driving techniques and styles. One of them includes powerslide — it's not a drift or I want to see it. You need natural momentum to start it after turn in and requires your momentum and power to get the back out."
CARS: Any
LIVERIES: Any
LOCATIONS: Any
UNIQUE RESTRICTIONS: See above; powersliding is using the power to alter the car's angle post-apex.
How To Enter
Want to enter any of the GTPlanet Photo Mode Competitions? You'll need to become a member of our forums first — you can sign up here.
Next, you'll want to submit your image. Here's a step-by-step guide on how to get your image ready for the submission. Once you've done that, post the FINAL ENTRY in this week's associated forum thread. That's it!
Competition Rules
For the full list of competition rules, click right here. If you have any questions, don't hesitate to send me a message.
More Posts On...