Whether you're into it or not, Black Friday is very much a "thing" in the UK now. After being spearheaded by larger supermarkets and department stores, Britain has accepted the deal hunting season with open arms. Regardless of how much it can annoy, the gaming scene usually sees some intense reductions.
Each set of deals is broken down by individual platform. With the ever-growing relevance of 4K gaming, we've also included some TVs worth looking at below.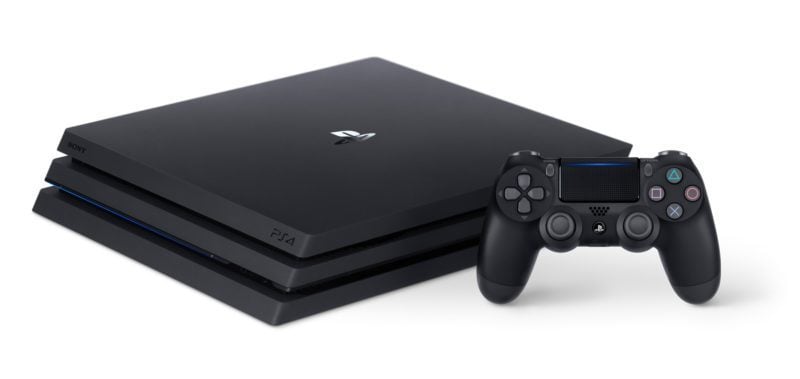 PlayStation
The UK's favorite gaming console sees quite a few reductions this week. The focus is primarily on the new PS4 Pro but some deals on the vanilla console may appear on the actual Black Friday. We've also included some good deals that may not be related to the holiday but still worth checking out.
If you already own a PS4 but need some peripherals, fear not. There's a deal or two on steering wheels and DualShock 4 controllers to consider. PlayStation VR also sees some heavy focus this Black Friday and there's bundles available from as low as £250.
There isn't a better time to jump on the super powered PS4 based on the above deals. GT Sport even comes with some of the bundles if you don't own the game yet. PSVR still remains a tad expensive but pricing is getting to that "impulse buy" phase by the month.
The European PlayStation store is also celebrating Black Friday and there's quite a few deals that shouldn't be missed, including a 50% discount on GT Sport.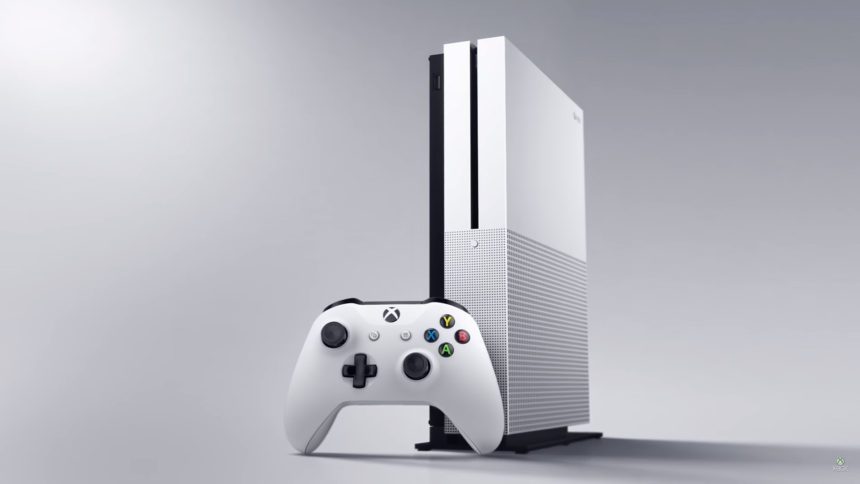 Xbox
Surprisingly, most retailers seem to be focusing on the PlayStation 4 for gaming deals. That being said, there is still some good deals out there for the Xbox One S and small reductions for the newly launched Xbox One X. Much like the Pro last year, retailers aren't rushing to reduce the latest console from Microsoft.
Amazon also has the Xbox equivalent to the G29 steering wheel reduced to £200 if you're looking for a new piece of sim racing hardware.
Some of the deals for the Xbox One S border on the insane. The amount of content you can pick up for under £250 means that any of these deals are very nice. If you don't fancy some of the bundled games, you can always sell them off for the excellent Forza Motorsport 7 too.
If you're looking for digital discounts on the Xbox Store, we've detailed them earlier in the week.
Televisions
So, you've picked up a brand new console and need a display to play it on. Thankfully, the age of 4K is very much getting into full swing and retailers have responded with discounted high definition displays.
Stay tuned to GTPlanet for more region specific deals.
See more articles on 4K Resolution, Black Friday 2017, PlayStation 4 Pro, and Xbox One S.