Today we've got our first roundtable discussion with the moderators of GTPlanet! Features moderators @TB, @Wardez, Administrator and GTPedia co-author @Famine as well as site founder @Jordan. Sit back and enjoy, had a good discussion covering many topics you should find entertaining. Expect a regular episode within the week!
Listen to GTPlanet's Real Podcasting Simulator
Chicane Edition 6 – Moderator Round Table!
[soundcloud url="https://api.soundcloud.com/tracks/138546419″ params="color=003f9f&auto_play=false&hide_related=false&show_artwork=true" width="100%" height="120″ iframe="true" /]
Hosts
Eddie Gomez "Wardez" (@Pureracingevo).
Links
Music
Feedback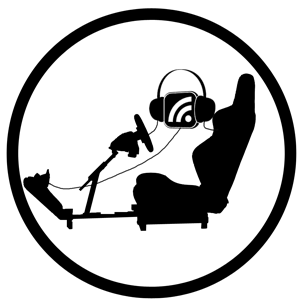 See more articles on Podcast.