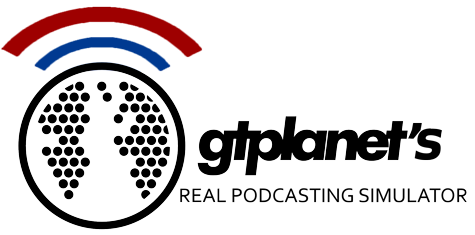 It's been a while, but we're back bearing gifts, GT Academy champion interviews! We get all TMZ on the two latest American Champions and dig into their psyches! Or just talk a lot about racing, Gran Turismo, preparing for this year's Academy, and such…
Wanna find out more? LISTEN NOW!
We'll back with more soon, I pro… think. Yes, should be, we love you guys!
* slight disclaimer, this interview was recorded before Nick's Silverstone race in Blancpain and Steve's CTSCC races.
Listen to GTPlanet's Real Podcasting Simulator
Chicane Edition #7 –
[soundcloud url="https://api.soundcloud.com/tracks/153344402″ params="color=2764a0&auto_play=false&hide_related=false&show_artwork=true" width="100%" height="166″ iframe="true" /]
Hosts
Eddie Gomez "Wardez" (@Pureracingevo).
Music
Feedback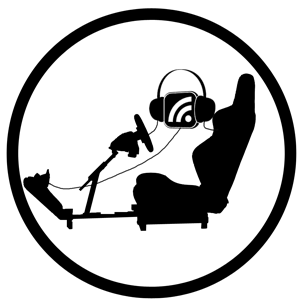 See more articles on GT Academy, Nick McMillen, Podcast, and Steve Doherty.