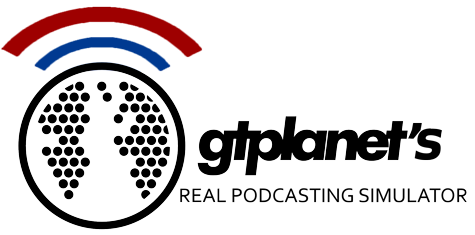 Welcome to GTPlanet's first official podcast: Real Podcasting Simulator, covering anything and everything you need to know about Gran Turismo 6 and the future of GT. Although the podcast has been going for four months now, this episode is the first to release under GTPlanet's name. Here is the show's original description:
Bi-weekly Gran Turismo series podcast. Breaking news, exclusive interviews with key GT community figures, wrap-ups, in-depth discussion, analysis, and commentary.

We keep a more relaxed, fun, and to-the-point approach to covering the world of GT. Hosted by Eddie (Wardez) and Logan (Tornado), two of the most genius philanthropic and stunningly awful podcast hosts this side of Cape Ring.

We will not only be talking GT, but will also start up the occasional tangent off-topic discussion. Ranging in relevance anywhere from Kazunori Yamauchi's dreamstate to the latest teen celebrity downfall. We love motorsport, random nerdage, and video games, so yeah, there's that too.
We hope you love it, we hope you can't get enough of it, because soon you may encounter such feelings at the rate we're going! Please join us in celebrating this new stage in both GTPlanet's adventure and The Real Podcasting Simulator by giving the latest episode a listen. If you would like to discuss the show, please do so in its dedicated GT Planet thread, click here.
Listen to GTPlanet's Real Podcasting Simulator
[soundcloud url="https://api.soundcloud.com/tracks/121402877″ width="100%" height="166″ iframe="true" /]
Hosts
Eddie Gomez "Wardez" (@Pureracingevo), Logan King "Tornado."
Show breakdown
Music
Feedback
Notes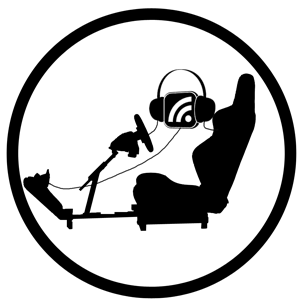 See more articles on Podcast.