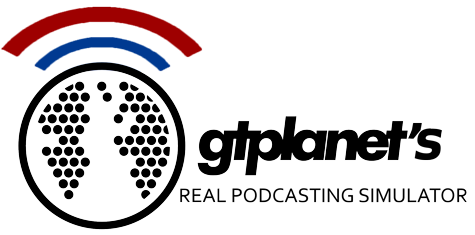 And another hits your ears, before you even know it, the latest regular episode of RPS is upon us, and it's a pretty juicy one. Was fun to cover the wide-ranging topics and discuss what's going on over at GT headquarters – "WHERE'S OUR UPDATE?!"
Calm down champ, if you really need to have something GT related, why not listen to our show? Should be great distraction, until I start riffing off my trashy metaphors that is.
Listen to GTPlanet's Real Podcasting Simulator
Episode 16 –
[soundcloud url="https://api.soundcloud.com/tracks/138712509″ params="color=2764a0&auto_play=false&hide_related=false&show_artwork=true" width="100%" height="166″ iframe="true" /]
Hosts
Eddie Gomez "Wardez" (@Pureracingevo), Logan King "Tornado."
Music
Notes
> GT Academy Brings Nissan & "Godzilla" Back to Bathurst
> Gran Turismo 6 Chapter Now Available for GTPEDIA
> GT Academy Launches in India with Live Event Time Trials
> GTPlanet's WRS Online to Host Silverstone Mixed Class Enduro on February 22nd/23rd (click here for results)
> GT Academy's Lucas Ordoñez Confirmed as Nissan ZEOD RC Driver at Le Mans 2014 (GT Academy Champ Wolfgang Reip Joins Lucas Ordoñez in the Nissan ZEOD RC for Le Mans 2014)
> Vision GT Speedboat Revealed by Mercedes & Cigarette Racing
> GT Academy Champ Lucas Ordoñez to Race in Super GT
> GT Academy Champion Jann Mardenborough On the Road to F1, Joins Red Bull Dev. Program For GP3 Season (Makes US Racing Debut)
> BMW Z4 Challenge Begins for Gran Turismo 6 Players in Asia (click here for more information)
> Keep Your Gran Turismo 5 DLC After Online Services Close
> GT Academy Coming to 30 Countries, Including Australia & Brazil (Australia Officially Confirmed)
> Red Bull 5G Competition to Find Japan's Best GT6 Gamer
> CORE's 24 Hours of Nurburgring in GT6, Feb. 22-23
> Gran Turismo 6 Online Service Maintenance Coming March 10th
Feedback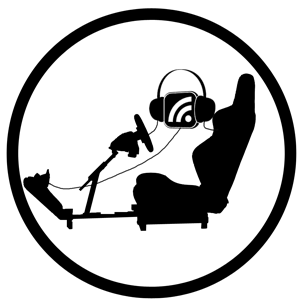 See more articles on Podcast.