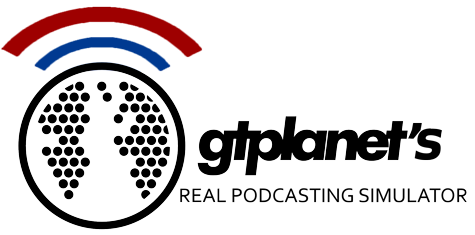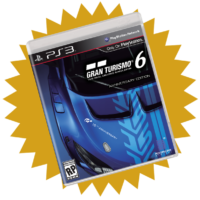 Gran Turismo 6 is finally here! And there were no delays! This is amazing. Now that everyone's had their initial share of GT6 fun, we invite you download this latest episode of RPS to listen to our take on the newest title in the Gran Turismo franchise. It's a long one! So don't try to listen to it in parts. Put it on during commutes, while you're playing the game, or even to tune out from arguments.
If you would like to discuss the show, please do so in its dedicated GT Planet thread, click here.
Listen to GTPlanet's Real Podcasting Simulator
[soundcloud url="https://api.soundcloud.com/tracks/124791946″ params="color=0e60b6&auto_play=false&show_artwork=true&show_playcount=true&show_comments=true" width="100%" height="81″ iframe="false" /]
Hosts
Eddie Gomez "Wardez" (@Pureracingevo), Logan King "Tornado," Riley "Snaeper."
Show breakdown
Music
Feedback
Notes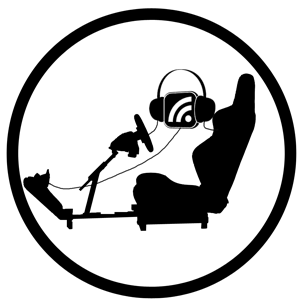 See more articles on Podcast.