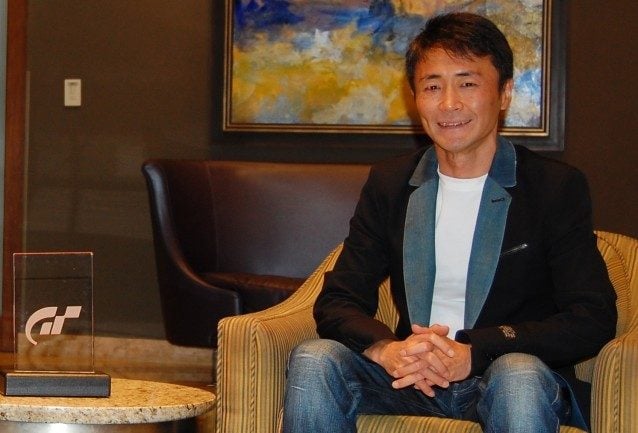 After working closely with Polyphony Digital over the past few weeks, I am excited to announce that Kazunori Yamauchi will be answering a selection of the most popular questions posted in a special forum here on GTPlanet.
This will be a great opportunity for Kazunori to interact with our community and tell us more about what he and his team have been working on for GT6.
How to Ask a Question
To ask your question, simply post a new topic in our new "Kazunori Yamauchi Q&A" forum. We want to keep things organized, so please follow these basic guidelines when posting:
One question per topic.
Make sure that your question has not already been asked (if so, vote for it!).
Be concise and phrase your question clearly.
Use our GT Suggestions forum to vote for cars, tracks, and features.
Our moderation staff will keep a close eye on the questions, and not following these guidelines could result in your question being closed or deleted.
Vote on Questions You Want Answered
Browse the questions which have already been posted, then just "like" the first post in each topic you would like to see answered. To see the questions with the most "likes" or "votes", click here.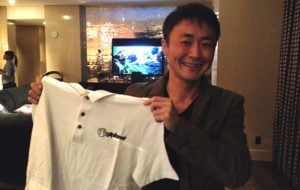 Kazunori Answers
Yamauchi-san will review the most popular questions and share his responses with the community soon. As always, we will be covering and highlighting his most important comments here on GTPlanet's blog.
So, what are you waiting for?
Click here to start sharing and voting on questions now!
See more articles on Interviews and Kazunori Yamauchi.