Chevrolet has featured Gran Turismo creator Kazunori Yamauchi in their marketing efforts for the new 2014 Corvette Stingray, which includes an interactive film and website with keyboard-and-mouse challenges.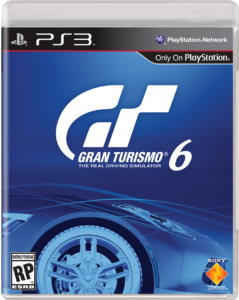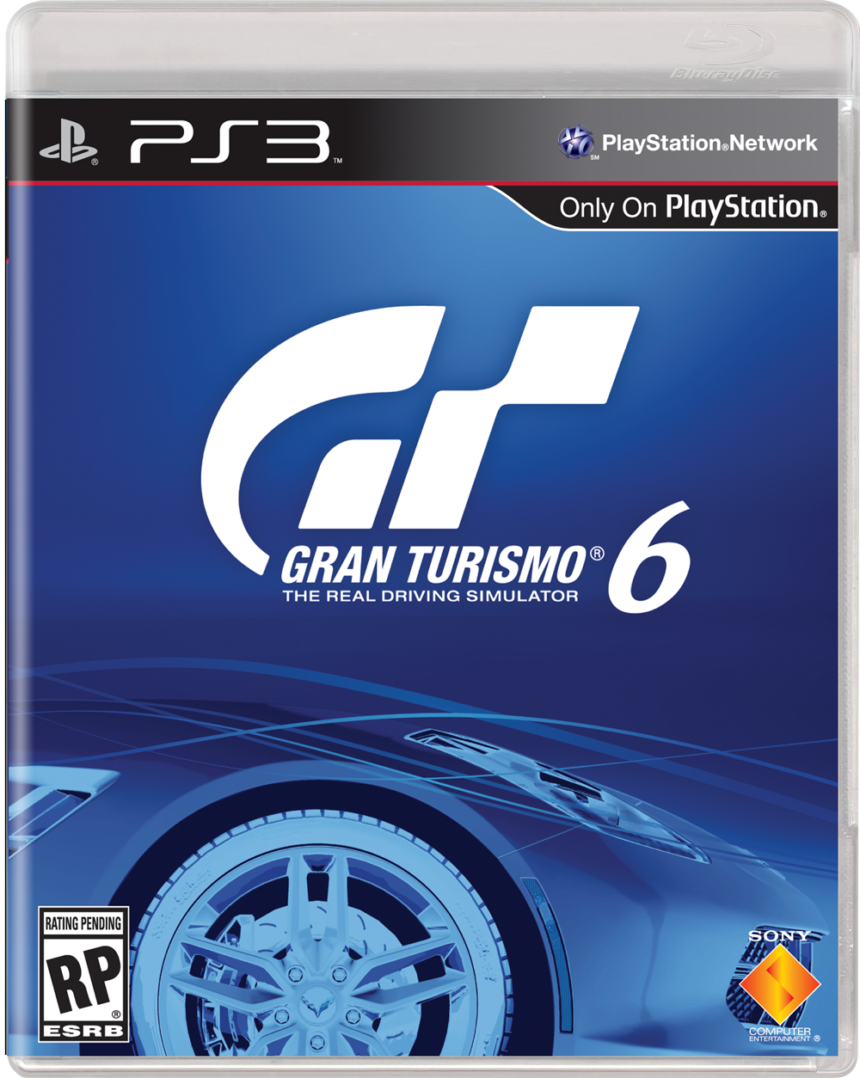 Kazunori was filmed driving the Stingray around Spring Mountain Motor Resort & Country Club, a private racetrack located just outside Las Vegas, with a variety of biometric sensors attached to his body to record his physiological reactions to the car.
The testing administrators ultimately found that Kazunori's EEG results represented someone who is an "aggressive risk taker" with "extreme focus" – skills he has almost certainly tested while competing in the Nurburgring 24 Hours.
Of course, there is no doubt Kazunori is fond of the Stingray. The car was first revealed in Gran Turismo 5 as free DLC back in January when it was officially unveiled, and has been chosen as the "cover car" for Gran Turismo 6.
"I think the Corvette Stingray is one of those beautiful cars that you only see once every few decades," says Kazunori.
Thanks to Takuya for the early tip!
More Posts On...