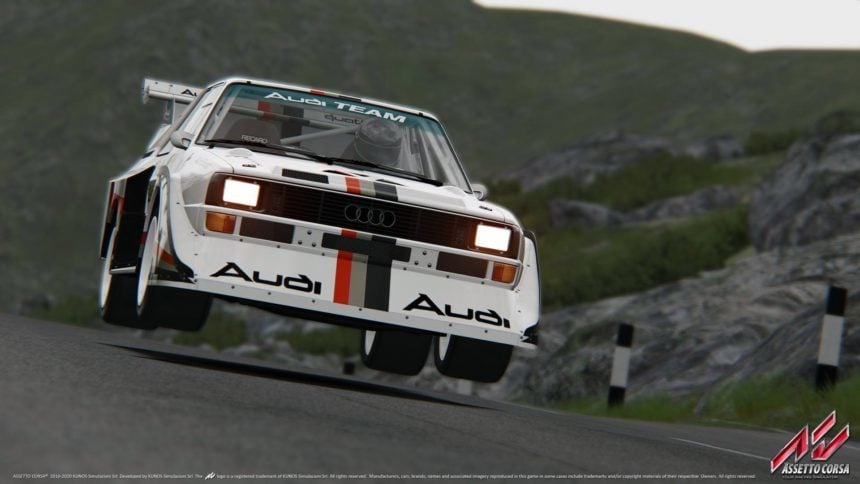 2016 was quite the eventful year for Assetto Corsa. After successfully touching down for PS4 and Xbox One players after a series of delays, the title continued to expand with a number of content releases. The highlight was without a doubt the addition of Porsche: 24 vehicles spanning across three packs, showcasing a selection of the historic machinery from the Stuttgart brand. With the previous year said and done for, many may be wondering what's next for Assetto Corsa.
The end of the year blog for Assetto Corsa, put together by none other than Kunos' lead hype man Marco Massarutto, gives a rough outline of what players can expect from the game this year. First teased in October, Mazda Raceway Laguna Seca is set to release within the first half of the year. Until then, players will find themselves occupied with a new fictional circuit expected to release within the first quarter.
Continuing to do what Marco does best, a number of future releases are teased, noting it's time for more free bonus cars. Players can expect those in the forms of the previously confirmed Mazda 787B, Miata NA, Maserati Quattroporte, and the new Audi TT. Beyond that, the "British Car Pack" will deliver the latest metal from McLaren, Lotus, and "something more." We're just spit-balling here, but we're presuming three of the cars in that pack to be the McLaren P1 GTR, 570S, and Lotus 3-Eleven that were confirmed for the game last summer.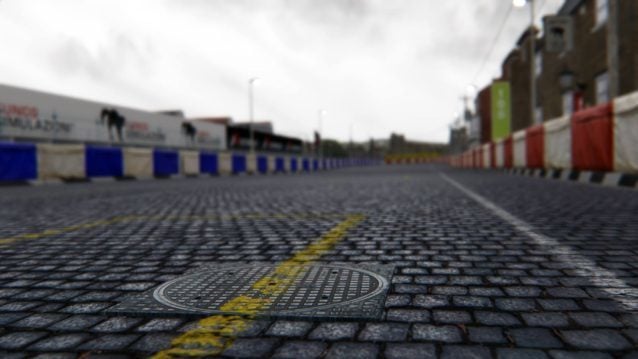 To celebrate Ferrari's 70th anniversary this year, an all-new car pack is set to feature 7 of the most iconic (and famous) Prancing Horse models later this year. If that weren't enough already, players will have the chance to vote for the models included in the pack.
As the team continues to look to the future, they're in the final stages of opening a new studio, as the current home office at the Vallelunga circuit undergoes maintenance this year. The new studio will have dedicated areas for VR, testing, multiplayer, and R&D — all in the name of allowing them Kunos to work more efficiently.
The year's final blog concludes with mentioning a partnership with Sparco, resulting in some official Assetto Corsa swag being unveiled this year. It's certainly worth acknowledging that the Italian manufacturer recently set foot in the world of gaming with their own line of peripherals aimed at sim racers.
To have a look at the full-length entry, stop by the official Assetto Corsa blog.
Assetto Corsa is currently available on PlayStation 4, Xbox One, and PC platforms. The Red Pack and Porsche Pack Volume II are scheduled to touch down on PS4 and XB1 later this month.
More Posts On...