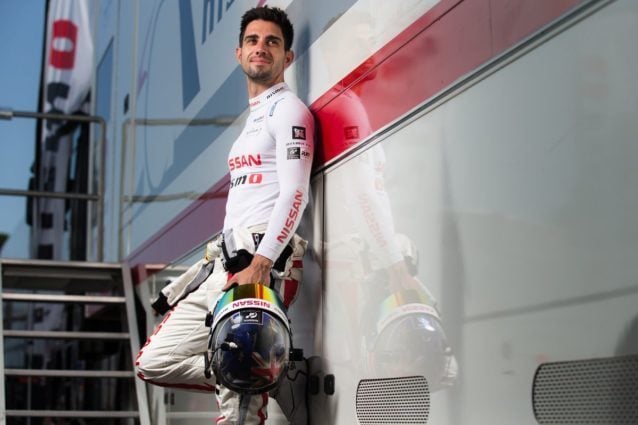 International 2015 GT Academy winner Matthew Simmons will be joining forces with Nismo in another season of the Blancpain GT Series. Once again operating under the RJN Motorsports banner, Matthew will compete in the Pro Class using the trusty Nissan GT-R (#22). Racing colleagues Matt Parry and Struan Moore will be sharing the driving duties, with the team target being podium placements.
Matthew was also part of the GT Academy squad during the 2016 Blancpain GT Series, when the team fought across ten venues scattered all across Europe. RJN achieved a podium placement on the very last race and eventually concluded the season in 11th place with 43 points.
Much like last year, the GT Academy team will be a two-car affair. The second GT-R (#23) will be driven by Lucas Ordonez, Alex Buncombe, and Katsumasa Chiyo.
The championship will kick off with test days at French circuit Paul Ricard today and tomorrow, after which the drivers will dive into the first round at Misano on April 1-2. For more news on the 2017 Blancpain GT Series visit official Blancpain GT Series website.
Stick with GTPlanet as we'll be thoroughly following the progress of the series. We wish all the best luck to GT Academy graduates!
See more articles on Blancpain Endurance Series 2017 Season, Matthew Simmons, Nismo, and RJN Motorsports.