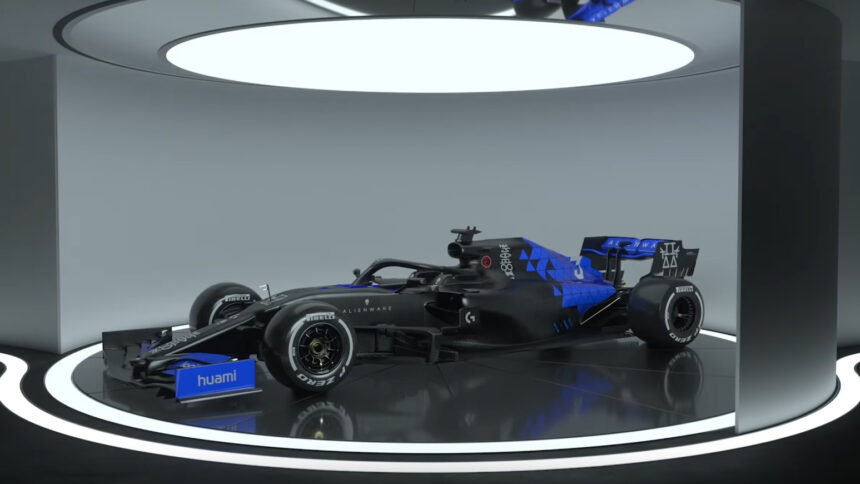 Do you fancy yourself as the fastest, multi-discipline virtual racing driver in the world? Now's your chance to follow in Igor Fraga's footsteps and prove it.
The McLaren Shadow esports competition is back for a second season in 2019. Half a million players across console, PC, and even mobile racing games entered in 2018. Eventually Fraga, also the GT Sport world champion, came out on top and won his place on the McLaren Shadow esports team.
It'll be a familiar format for season two, with the qualifiers starting in July. Racers will be able to qualify on Forza Motorsport 7, rFactor 2, and Real Racing 3 — McLaren seems to have dropped the iRacing component this year. There's also live events in the Logitech G Challenge that will earn players a spot in the finals.
The grand final takes place at the McLaren Technology Center in Woking, in December 2019. That will again see the players racing head-to-head across the various titles, while also enduring physical tests courtesy of McLaren's "Human Performance Division". There'll also be the opportunity to get out onto a real track, driving one of McLaren Automotive's high-performance cars. McLaren has yet to confirm, but it's likely that it will livestream the final as it did for the first season.
For the eventual winner there's a spot on the McLaren Shadow esports team for 2020, along with access to McLaren's driver development program. To make sure they keep their skills up in their spare time, they'll also get a custom sim-racing setup in their home, courtesy of Logitech G and Alienware.
Zak Brown, chief executive officer of McLaren Racing, said:
"At McLaren we're proud to be at the forefront of esports, and McLaren Shadow Project season 1 exceeded all expectations. Our experience across the McLaren Group puts us in a unique position to be able to deliver a competition of this caliber and one that truly shadows McLaren's real-world racing programme. It connected us with new audiences, partners and generated a huge amount of excitement internally. I'm looking forward to seeing how this year's talent shapes up."
More Posts On...