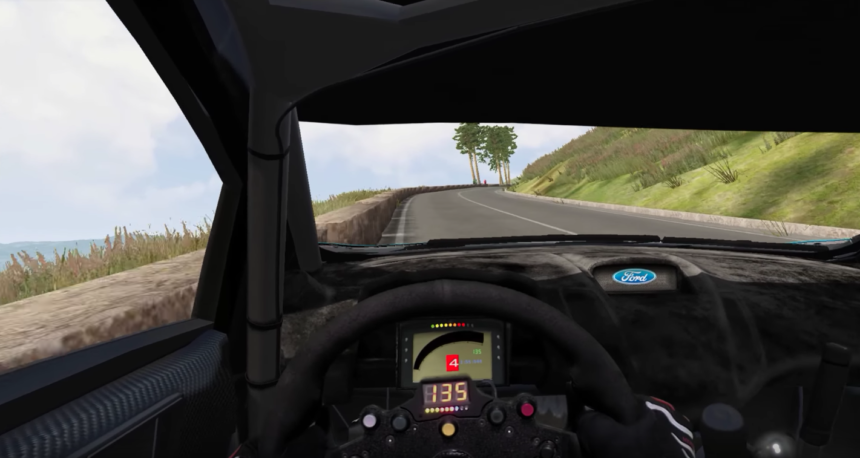 Marcel Pfister, the "mixed reality" master, has taken a break from producing his famous sim-racing videos this year. He's back, though, and his videos are looking better than ever.
Marcel achieves the effect by combining video from a GoPro stuck to his Oculus Rift VR headset with gameplay footage. Thanks to the magic of chromakey (green screen) technology, he combines the two videos to create a dramatic effect. He's taken things up a notch by using this technique with multiple camera angles and edited in replay views for dramatic effect.
You can see him in action here, behind the "wheel" of a Ford Fiesta WRC, heading up the Monte Erice Hill Climb course in Assetto Corsa (the course is a user-created mod, in case you're wondering).
Keep up the good work, Marcel!
More Posts On...