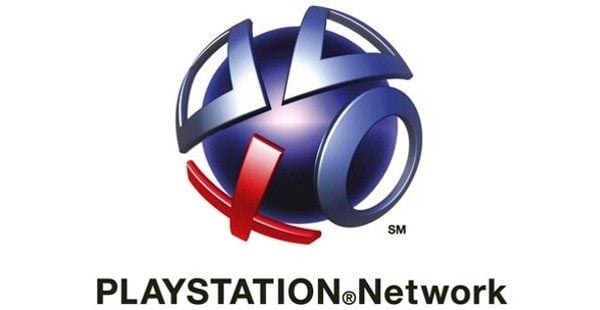 Yikes – the ongoing PlayStation Network outage that started last week has gone from bad to worse. Sony has announced that private information associated with PSN accounts may have been exposed to attackers who gained access to the PlayStation Network. The company has posted an official announcement with more information and compiled a list of frequently asked questions about what happened and what you can do to protect yourself (they've also added this page with a bit more information, thanks BTK!).
GT5's online services, of course, remain offline until service is restored. Though Sony is still unable to provide a specific date, they claim PSN operations will resume "within a week".
More Posts On...
The original comments for this post are no longer available.