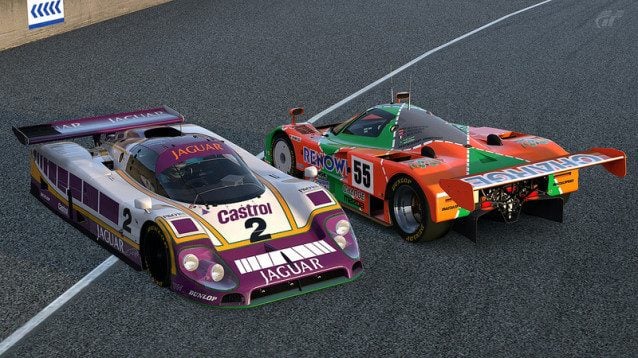 In a surprising turn of events a new update is available for Gran Turismo 5, version 2.17. This update modifies the game so that it is no longer necessary to connect to the discontinued online servers in order to download previously purchased DLC packages.
To clarify, all online services for GT5 are still decommissioned.
After the installation of Update 2.16 and the consequent decommissioning of the GT5 servers, players were no longer able to install previously purchased DLCs for GT5. In order to address this issue, we are releasing a new game and server update:
Update Schedule
21st July 2014, from 8:00PM (PST)
Update Details
– The installation process for Downloadable Content has been changed. Users will no longer need to connect to the GT5 servers in order to install additional content.,
After installing Update 2.17, users who purchased DLCs from the PlayStation®Store in the past will be able to re-install them again, even if the GT5 online services have been terminated.
We would like to thank you all for your continuous support and apologize for any inconvenience caused.
GT5 Photomode image by sparkytooth.
See more articles on GT5 Online Service Maintenance and GT5 Updates.