As you've probably heard by now, the next chapter in the GT series – Gran Turismo Sport – was officially unveiled at the Paris Games Show a few hours ago.
Although there are still a lot of questions about exactly what GT Sport is and how it will fit into the series as a whole, there are a few details we can summarize to help us form an early picture of what we have to look forward to: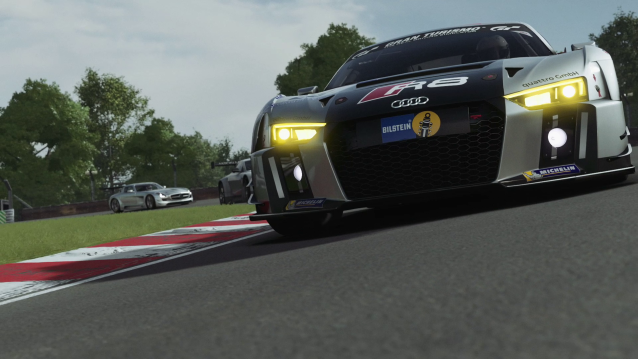 3 Game Modes
GTPlanet can confirm that GT Sport will include three distinct game modes: "Campaign", "Sports Mode", and "Arcade Mode". This nomenclature is an interesting departure from what we've seen in the most recent titles, suggesting the game will take a different route in its overall structure.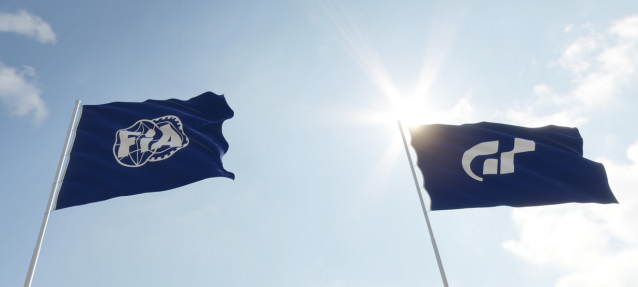 FIA Gran Turismo Online Championship
The FIA aims to formally ratify the "Gran Turismo Online Championship" at the organization's next World Motorsport Council meeting. Two championships will be held simultaneously throughout the year: the "Nations Cup" and "Manufacturers Cup", where players represent either their country or their favorite car manufacturer.
Once ratified, the FIA will manage the series directly as any of their other franchises, including the World Rally Championship, Formula 1, World Endurance Championship, etc. The winners will be honored at the FIA's annual prize-giving ceremonies in Paris.
Live "E-Sports" Events
The Nations Cup and Manufacturers Cup will have "live" components, presumably similar in form to the regional finals held around the world each year for GT Academy. Polyphony Digital and Sony are actively looking to promote Gran Turismo as an "e-sports" platform to promote virtual motorsports in the future.
We have also learned that organized "online events" are also planned to be held on a regular basis.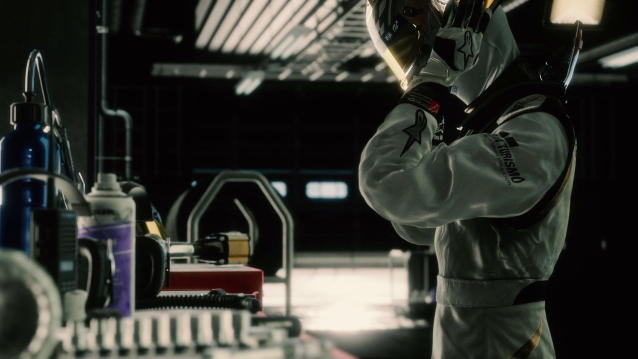 More Than Just Online Racing
There has been some concern among players who enjoy offline racing that GT Sport is primarily focused towards online competitions, but that's likely not the case, according to much of the language used both on the PlayStation Blog and the official website:
"But it's not just about online racing; the GT teams have continued to build on the games legacy of accessibility to ensure that the game is open to all to enjoy."
— PlayStation Blog

"The major difference between real life motorsports and 'Gran Turismo SPORT' is in the fact that anyone, from children to the elderly, can participate and enjoy racing.

"Even players who have never played driving games until now can discover how fun it is to drive! Whilst at the same time, it will have the depth and complexity to meet the expectations of the existing Gran Turismo fans."
— gran-turismo.com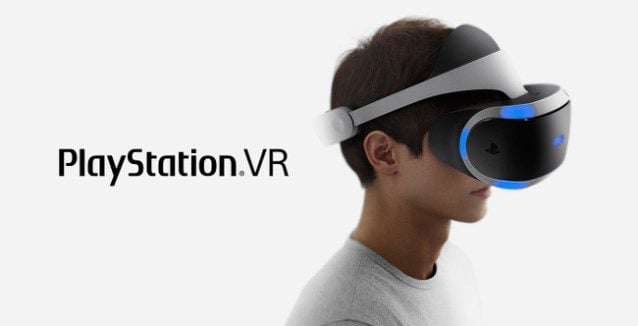 PlayStation VR Support Confirmed
There's no doubt about it – Gran Turismo Sport will be fully compatible with the PlayStation VR virtual-reality headset. This will have a profound impact on the gameplay experience, as racing games have long been considered one of the best applications of VR technology.
"Through the testing that we've performed so far, the experience looks to be something that's very good, and very natural," Kazunori Yamauchi said during his presentation.
As of writing, there is no solid release date for the PlayStation VR yet, though it's currently set for sometime during the "first half of 2016". It's likely to be closely tied to the full launch of Gran Turismo Sport.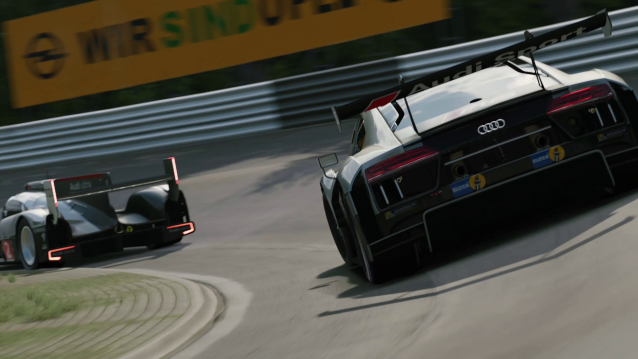 Improved Graphics, Physics, & Sounds
This isn't much of a surprise, but the physics will reportedly be improved to take advantage of the PS4's additional processing power. Engine sounds have also been a priority for Polyphony Digital since the launch of Gran Turismo 6, and GTPlanet has learned the company's new sound engineer Mike Caviezel has been hard at work to change the way the sounds are generated.
We'll finally be able to hear his progress when we get our first hands-on look at GT Sport.
GT Academy 2016 & Vision GT
We've been hearing off-the-record for quite some time that GT Academy 2016 will be hosted on the PlayStation 4, and it appears all but confirmed that GT Sport will be the new platform for Nissan's annual gamer-to-racer competition.
Kazunori mentioned both GT Academy and Vision GT during his presentation, discussing how both programs made history in the past, and how Polyphony hopes to continue doing so in the future with GT Sport.
2016 Launch Date, Public Beta in Spring
The PlayStation Blog has confirmed the game will launch in 2016, with a "Spring 2016" window for Gran Turismo Sport's beta. During his presentation in Paris, Kazunori announced that the game will begin open beta testing with "everyone in the game community" starting "early next year". What does this mean, exactly?
Since the launch of PlayStation 4, several major titles have public beta versions of their game on the PlayStation Network, including Star Wars: Battlefront and Uncharted 4. They are essentially pre-release demos, which offer an early look at the game.
Gran Turismo, of course, has a long history of such previews – older fans will no doubt recall Gran Turismo HD which released as a download-only title on the PlayStation 3 back in 2006. It gave us our first look at the Eiger Nordwand circuit along with online leaderboards and a small collection of new cars. There was a similar demo for GT5: Prologue, though it was only released in Japan.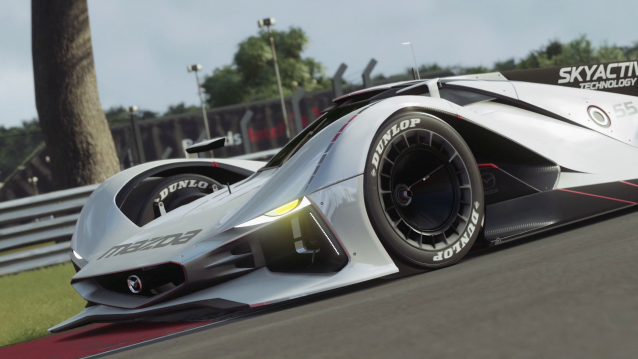 Is This Gran Turismo 7?
Is this game going to replace Gran Turismo 7? Is it a "Prologue" by another name? We don't know yet, but we do know that Gran Turismo Sport appears to be an important new platform which Polyphony Digital is going to build upon over the next few years.
UPDATE: We now know that GT Sport is not Gran Turismo 7, as confirmed by Sony executive Jim Ryan in an interview with Eurogamer.
What's Next?
The Gran Turismo events calendar just got a lot more interesting with these unexpected announcements from Paris. Next up is the GT Awards at SEMA in Las Vegas on November 4th, though it is not traditionally used to make major announcements about the game (they did, however, use the opportunity to announce Gran Turismo's Pikes Peak sponsorship last year).
The next big event to put on your calendar is the PlayStation Experience 2015, December 5th-6th, which will now almost certainly feature a major blowout of information regarding both Gran Turismo Sport and PlayStation VR. In early 2016, look for the Consumer Electronics Show and the North American International Auto Show to bring the next rounds of hype. We'll be keeping a close eye on news about the game around the clock.
As always, stop by GTPlanet's all new Gran Turismo Sport forum to discuss and debate the latest announcements with other "fans" as we begin an interesting year for Gran Turismo!
See more articles on FIA Online Championship, Kazunori Yamauchi, and Paris Games Week.