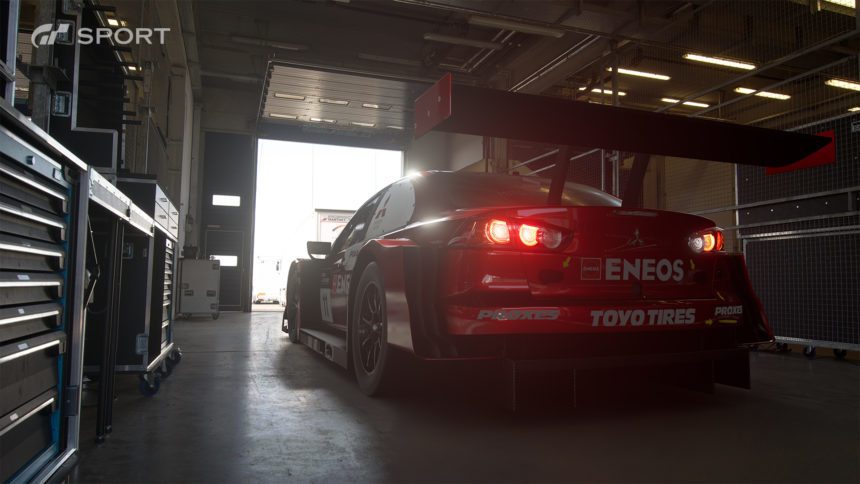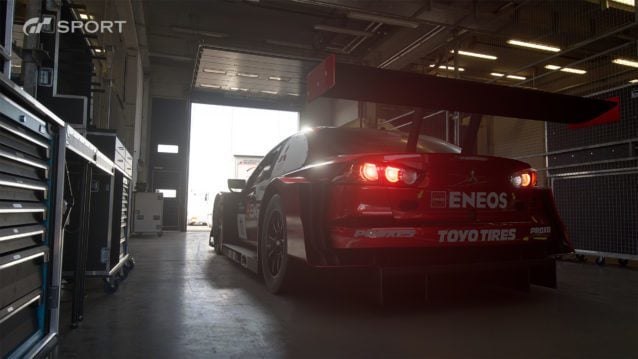 HDR, or High Dynamic Range, has been a hot topic within the gaming community in recent months. With compatible hardware, video games, and video content on the rise, it is quickly becoming the de facto standard for high-definition viewing and perhaps rightfully so.
Kazunori Yamauchi has already confirmed that the upcoming Gran Turismo Sport will support HDR (and 4K) on more than one occasion, but how long ago did development with HDR content in mind really begin?
In an interview with Ars Technica, the Gran Turismo creator revealed that he believes the team at Polyphony Digital were the first to lead the charge in supporting the standard at Sony. With plans dating back to the middle of 2013 — before the PlayStation 4 Pro had even sprung to life.
"Gran Turismo Sport may be the first video game that started development to be naturally based on HDR and wide-color compatibility," Yamauchi said through an interpreter during an interview at the PlayStation Experience event. "We intended to do HDR, whether or not PS4 Pro was coming out."
While the PlayStation 4 Pro may support HDR fresh out-of-the-box, the original model wasn't left behind, receiving an update to its HDMI controller to support the HDR-10 standard last month. For those that may have forgotten, HDR-10 supports 10-bit color reproduction, or 1,024 shades of red, green, and blue each, for a combined total of 1.07 billion colors. For comparisons sake, today's standard is 8-bit, or 256 shades with a total of 16.78 million colors.
Whether it be the now "standard" PS4 or the better-equipped Pro, there's still the requirement of connecting either model to a newer TV with support for HDR-10. In doing so users will be able to see for themselves what Yamauchi describes as "car colors that couldn't previously be shown on standard televisions."
Driving the point home even further, Yamauchi displayed the differences using two development builds of Gran Turismo Sport on two screens: Sony's 75″ ZD9 TV, with HDR-10 support, and another 75″ TV that only supported SDR. The differences between the two were, according to Ars Technica, "unmistakable" with the Ferrari 458 Italia being able to show off the full depth of its red skin, and a McLaren sporting a "Tarocco Orange" scheme doing the same.
More Posts On...