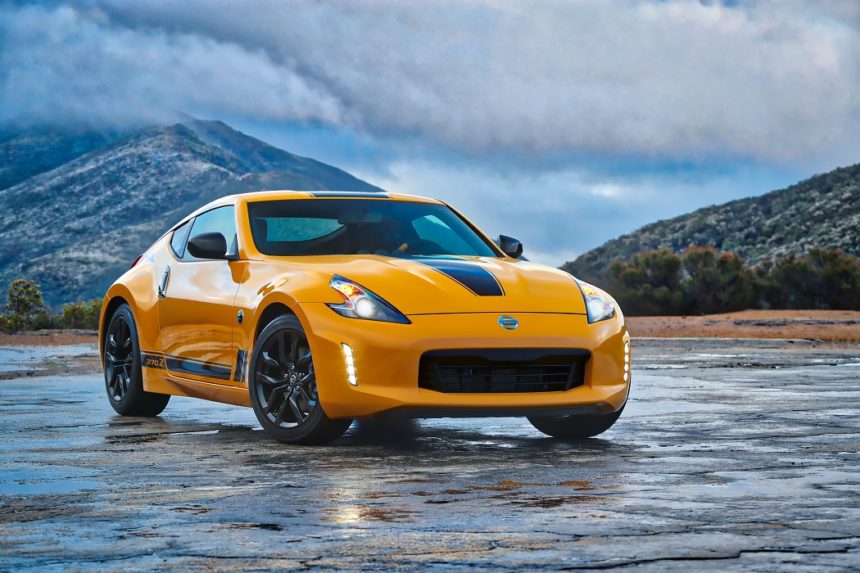 Could Nissan be working on a new Z car? Up until now, the answer to that mostly consisted of hearsay and rumor. But in a recent interview with Which Car, Alfonso Albaisa, the Nissan Senior Vice President for Global Design, confirmed a replacement is in the works.
Albaisa might not be a name you recognize, but you probably know his work. His most notable creation is the Infiniti Prototype 9, which debuted at the 2017 Pebble Beach Concours d'Elegance. He's also behind the stunning concept Infiniti Q Inspiration from the Detroit Auto Show.
With a resume that includes those two vehicles, we have high hopes for the next Z car.
In terms of engine or even a name, it's really anyone's guess. Nissan does have a handful of powerful V6 engines to choose from. It could also be in development of a new engine too, but that seems a bit unlikely at this time.
Rumors suggest that it'll sport the name 400Z. However, give the naming convention of the Z cars, this would also coincide with a 4.0-liter engine. While Nissan has one, it's under the hood of a van. Not exactly sports car material.
There are two more realistic choices. One is the latest evolution of the tried and true 3.7-liter VQ engine. It currently does duty in a few Infiniti models as well as the existing 370Z. The other is its smaller, twin-turbo cousin, the 3.0-liter VR30DDTT. This 400hp engine features in the Infiniti Q60 coupe — another Albaisa design — and would align with the rumored name. Well, so long as Nissan decides the name should represent horsepower instead of displacement.
Whatever Nissan goes with, we just hope it isn't a four-pot. While turbo fours are more than capable, a Z car should run six cylinders.
So when could we see the new Z car? As of right now, the 2019 Tokyo Motor Show looks likely. This would line-up perfectly with the 50th anniversary of the original debut for the Z car.
Have your own ideas for the next-gen Z? Let us know in the forums!
More Posts On...