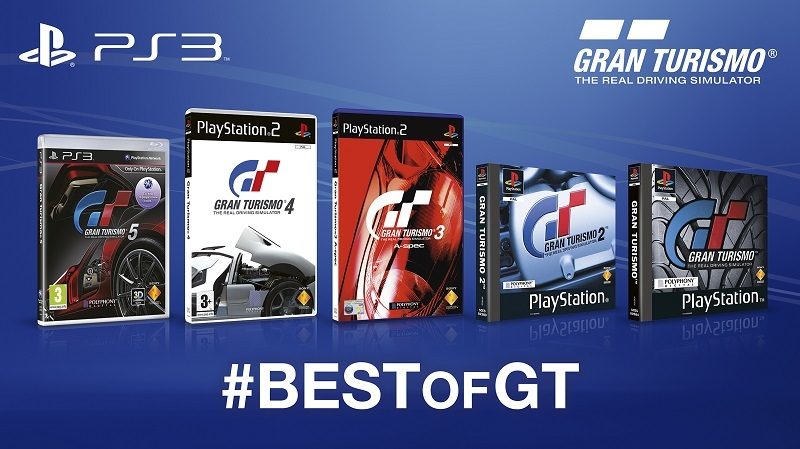 Sony Computer Entertainment Europe kicked off a #BestOfGT week on Monday to celebrate 15 years of the Gran Turismo series. Via the EU PlayStation Blog:
Every day this week we'll be talking about one game in the series. We'd like you to pick one outstanding memory from each game – whether it be a favourite track, car or race – and let us know either here on PlayStation Blog, or on Facebook, our forums, or Twitter, using the #BestOfGT hashtag. At the end of the week, we'll then capture these moments in-game and collate them in a single video, giving a shout-out to all those whose suggestions were picked.
A new "teaser trailer" for GT6 has also been released, though it only contains footage compiled of other trailers and GT Academy material.
Although this promotion is driven by PlayStation's European division, participation is open to everyone, so dive in and share your best memories of Gran Turismo!
More Posts On...
The original comments for this post are no longer available.