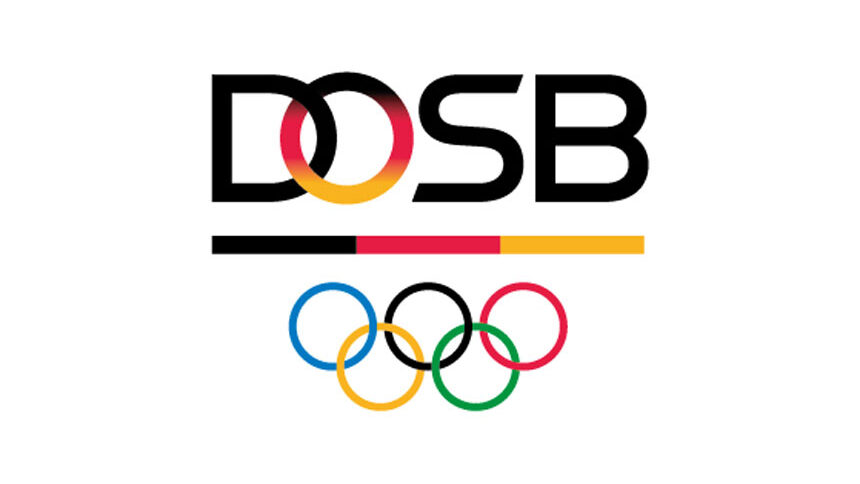 Do esports exist? Given their immense popularity, it's a rather silly question. However, it's one the German Olympic Sports Confederation (DOSB) is answering in an odd way.
The answer comes via an article in the German newspaper, the Frankfurter Allgemeine. In it, the president of the DOSB, Alfons Hörmann, had this to say (via Google Translate):
"E-sport does not exist. And it will not be included in the Olympic program."
We get that not everyone will be onboard with the esports. However, to completely ignore the sheer number of esport competitions across the globe is a strange one.
What's weirder still is Hörmann's comment goes against the International Olympic Committee's opinion on the matter too. In 2017, the IOC said it could see esports as a valid event as long as the games met the spirit of the Olympics. It even went as far as trialing esports at the 2018 Asian Games.
The Special Olympics is also embracing esports as well. Last May, it made a statement by officially including games like Forza Motorsport 7 in the competition.
Unfortunately, Hörmann isn't the only German official who questions esports either. The Hessian Minister of the Interior and Sports, Peter Beuth, had this to say in the same article:
"E-Sport is as little of sport as knitting and recorder playing. We must not allow the e-gaming industry to collect these sports assets. The idea that the E-gaming industry is vying for funding, I think is absurd."
We're not sure how many of you knit, but we imagine knitting and video games are pretty different. Same goes for playing a recorder too.
Thankfully, not every sport governing body in Germany feels this way. Back in October, we told you about how the Deutsche Motor Sport Bund classified sim racing as an actual motorsport discipline.
It will be interesting to see how all of this plays out going forward. Chances are we will see esports find their way into Olympic competition at some point. However, given the comments here, maybe don't hold your breath for a German team.