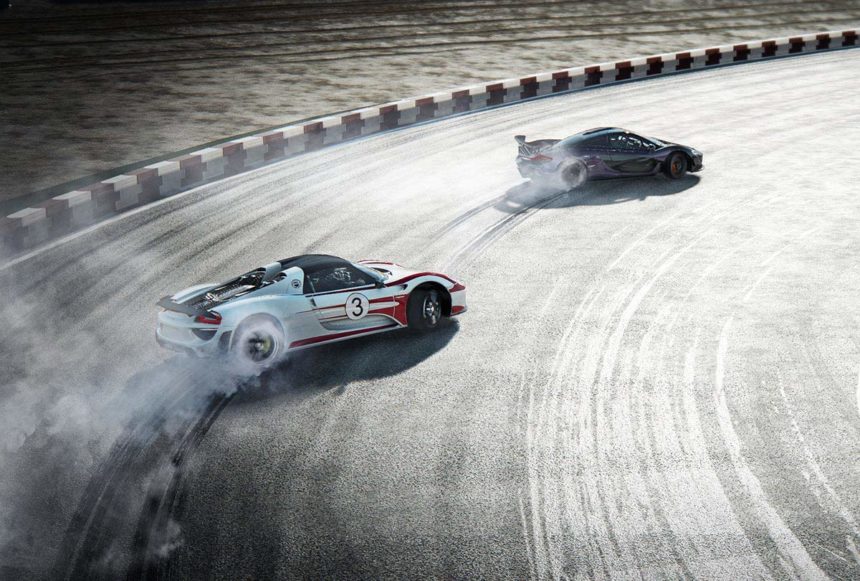 We're now just over a week away from the release of The Grand Tour video game. And the cost of entry just got much lower.
Hopping on Amazon today, both PS4 and Xbox One digital versions of The Grand Tour are now $14.99. In other words, that's half the original list price from the initial announcement last year. Amazon is currently not planning for any physical disc-based version.
It's quite a shock so close to release. While it may suggest concern on Amazon's part about the game's chances at success, the truth is we still know very little about the title. We know it will run a modified version of rFactor's physics engine, and that content will show up in an episodic format alongside the upcoming season. Also, it will feature a rarity amongst the genre, outside of Mario Kart: four-player local split-screen play.
The retail giant is certainly confident in the show itself. Even before next Friday's season three premiere, Amazon has renewed The Grand Tour for a fourth season.
The Grand Tour game is set to launch January 15, three days ahead of the third season. For now, watch Hammond relive the infamous hill-climb in the game's latest teaser trailer down below:
More Posts On...