Amazon has revealed the launch date for its game based on The Grand Tour, and it's pretty close at hand.
Available for pre-order now, The Grand Tour Game goes live on January 15, to match the first episode of the new series.
That should come as little surprise, as Amazon has promised that viewers and players can switch seamlessly between game and show. In order to make this work, and not to spoil the next episodes of the TV show, Amazon will deliver new content to the game on a weekly basis.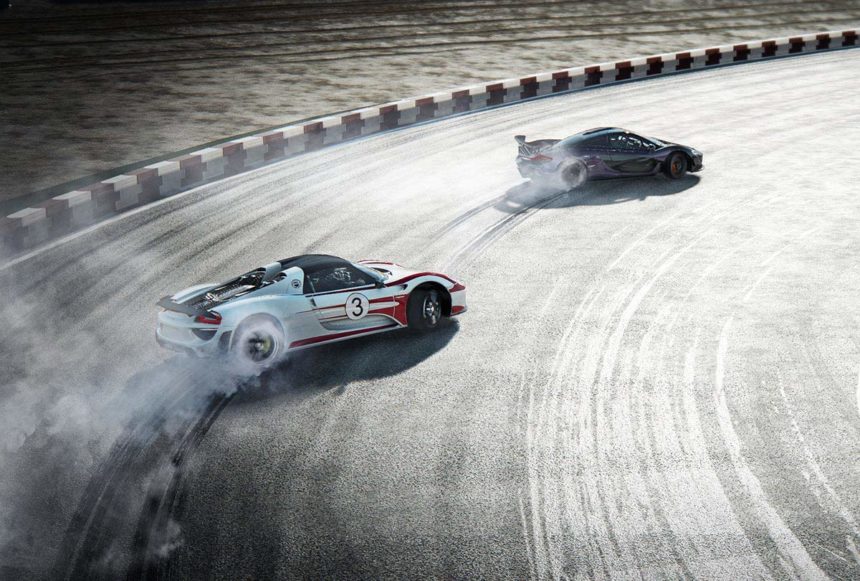 Along with being able to recreate some of the challenges and events in the first two series, players will be able to access new game episodes at the same time as the TV show. Amazon promises that this will capture the "cars, challenges and iconic locations", which of course includes the "Eboladrome" test course.
There's a four-player split-screen mode for family fun, and each game episode features original voice acting from the show's three hosts. Players who pre-order the game also get three exclusive vehicles: Hammond's eco-friendly plant car, Clarkson's beach buggy (hopefully complete with its projectile weapons) and May's Lada fire engine.
You can watch a trailer for the game below:
More Posts On...