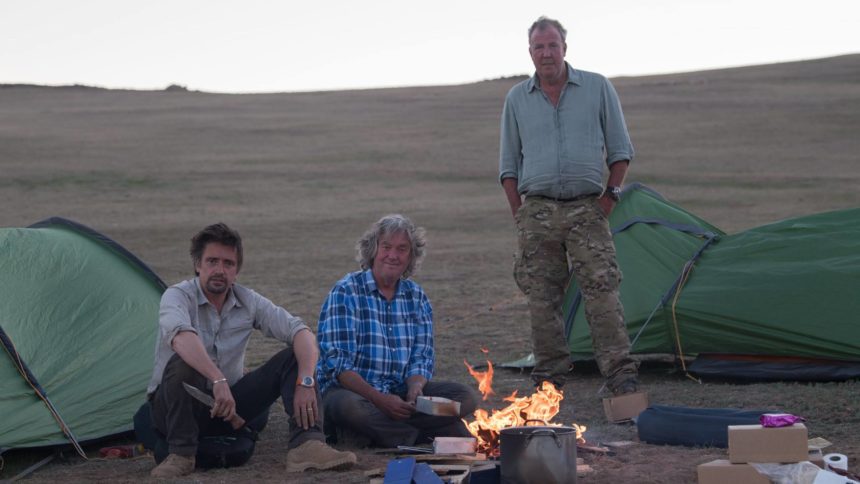 The Grand Tour's third season is almost upon us but good news! Amazon has decided to renew the light entertainment motoring show for a fourth season.
A tweet from the official Grand Tour account revealed that, after the third series in 2019, the show would return for another dose of automotive adventure.
There was some heavy speculation that season three might have been the last for Clarkson, May and Hammond. The initial deal between Amazon and the W Chump & Sons production company was for three, 12-episode series. After some mis-steps early in the show's life, The Grand Tour came back with a stronger second season and has clearly given Amazon some renewed confidence in one of its biggest Prime Video attractions.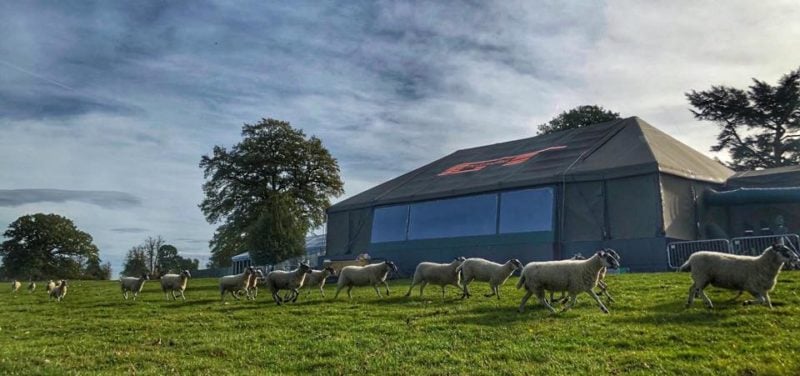 One thing that won't return for the fourth season is the show's tent. The first series hinged off the tent idea, with the trio visiting far-flung corners of the world — like Whitby and Rotterdam — to film studio sequences with a live audience. For the second season, the tent became static and conveniently located close to Clarkson's home in Chipping Norton. This carries through to season three also.
It's good news for gamers investing in The Grand Tour game too. Earlier in the month Amazon revealed that it would deliver episodic DLC to the game. This would update the game as the show revealed a new episode, allowing for the "seamless transitions" promised. The existence of a fourth season of the show means that this DLC plan should continue through to 2020.
More Posts On...