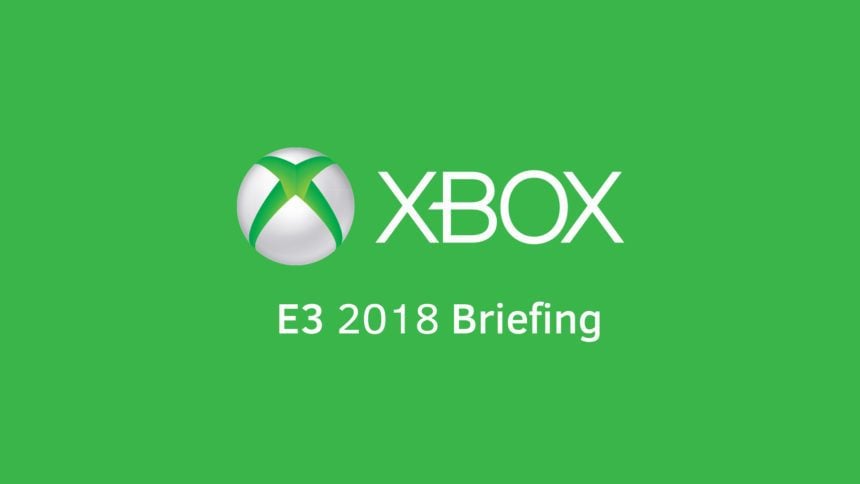 Electronic Arts kicked off the pre-E3 presentations yesterday. Next up is Xbox, which begins its own conference from the Microsoft Theater.
It's a new location for the American company, which used the Galen Center for 2017's affair. It will pull double-duty as basecamp for the brand during E3 too: Xbox won't have a spot on the show floor next door at the LA Convention Center.
The E3 briefing will begin at 1600 local time (click here to convert), and you can watch it below. In addition to the Xbox YouTube channel, the live stream will be available on Twitch and Mixer.
For racing fans, the big draw will be the (likely) reveal of Forza Horizon 4. Microsoft has remained incredibly tight-lipped on the subject, with nary a peep about what's next in line for the open-world racer. Location rumors have run the gamut, from Japan, Hong Kong, and the UK (thanks to some British-centric leaks in FM7).
Playground Games is riding high after the last Horizon did well both commercially and critically (read our review). So well, in fact, that the studio is said to be working on a new, non-racing title. What's more, it may be joining Microsoft's stable of first-party devs.
In other news, expect more on Xbox' unique Adaptive Controller. The company is also likely to focus on its Game Pass subscription service. The $10/month Netflix-style approach is a strong feather in the brand's cap, and will include first-party titles on the same day as release — yes, including Horizon 4.
Stay tuned: we'll have plenty more news post-conference!
More Posts On...