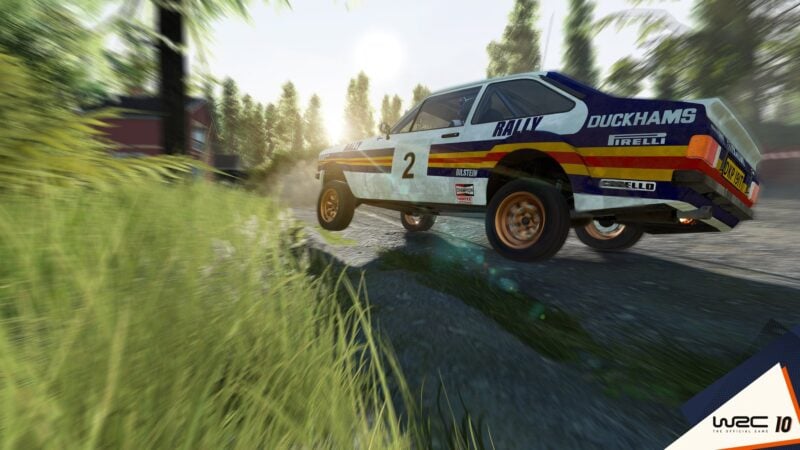 The latest update for WRC 10 is landing on consoles and PC this morning, bringing along some fresh new free content for all players.
Officially known as the "October Update", today's v1.03 patch is part of WRC 10's post-launch content road-map, as announced back in August.
Probably the biggest component of the update is the addition of a new, 2021-season rally event from Belgium. The Ypres Rally has a long history outside the WRC but finally made its debut in 2021 when it took the place of the cancelled Rally GB. Appropriately enough, it was Belgium's Thierry Neuville who won the maiden event, for Hyundai.
For WRC 10, the asphalt Ypres Rally (or the "Renties Ypres Rally Belgium", to go fully corporate) comes with six rally stages, plus a seventh shakedown.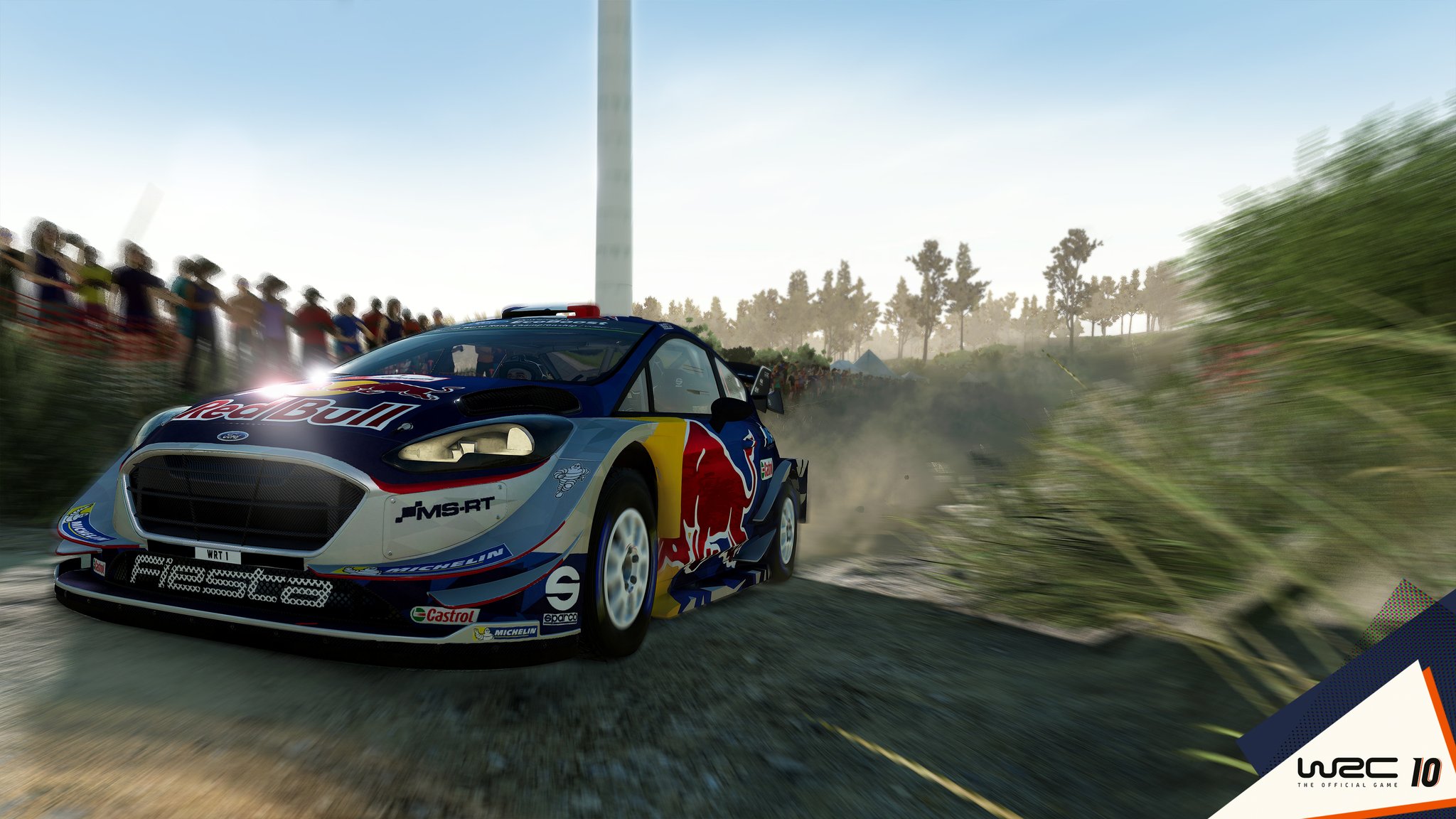 In addition to the new rally, there's also three new Historic events and three new cars to go with them.
First up is the 1980 Rally Portugal, which saw Walter Rohrl and co-driver Christian Geistdorfer win by three minutes from FIAT team-mates Markku Alen and Ilkka Kivimaki. It was one of four wins for Rohrl in the FIAT 131 Abarth in a season that saw him claim his first title and FIAT's last.
Following that is the 1981 Rally Finland, recreating the third and final victory in Ari Vatanen's only championship season, which he won as a privateer entry with co-driver David Richards in the Mk2 Ford Escort.
This remarkable success wasn't matched until Sebastien Ogier scooped both titles as a privateer entry in 2017 for M-Sport in the Ford Fiesta, and that's the theme for the third Historic event. You'll be returning to Portugal, where Ogier and Julien Ingrassia took the second of two overall wins that season.
There's also a range of house-keeping changes, as well as additional stickers for the livery editor and an improvement to the user interface in the novel co-op Co-Driver Mode. Players on next-gen consoles should also find an improvement in resolution when running at 60fps in Balanced Mode.
See more articles on WRC 10.