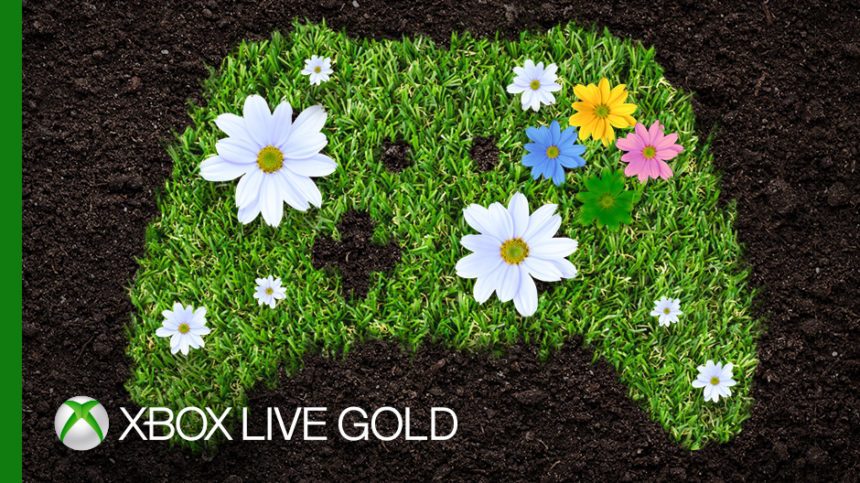 With the first quarter of 2018 done and dusted, Xbox is kicking off Spring with a sale. Naturally this means plenty of savings in our favorite genre, and we've collected all the best deals here.
As Microsoft's marquee racing franchise, Forza naturally sees plenty of discounts. All three versions of Forza Motorsport 7 see a 40% discount, meaning entry starts at $35.99.
If you'd rather something a little older, a bundle featuring FM6 and FH2 is a few dollars more. Tellingly, considering its popularity on the sales charts, Forza Horizon 3 doesn't see a discount at all.
Rather something leaning heavier into the sim side of the genre? Both Assetto Corsa and the Project CARS series are up for grabs too. Sure, the Ultimate Edition of AC touches down later this month with all DLC included, but if you want to dip your toe in the water, this is one of the cheapest ways yet.
Speaking of cheap, the original Project CARS falls under the magical $10 mark. For a few dollars more, you can snap up all the DLC in the GOTY edition. Of course, the sequel is available too. Slightly Mad Studios just added a gaggle of Porsches to the game.
The full list is down below. You've got a week left to snap up the deals, so don't sit around…
Xbox Spring Sale
More Posts On...