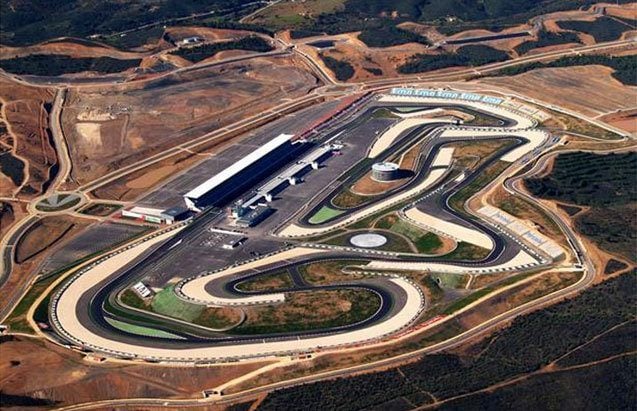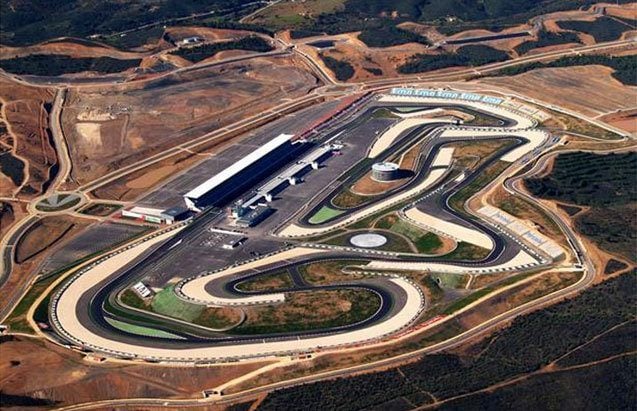 The ever-growing track list for Project CARS 2 just got a little bigger — with the Algarve International Circuit showing up during a gameplay session.
In a short clip uploaded to Instagram by carbon fiber parts specialist DinMann, the track commonly known as Portimao is clearly recognizable on one of the racing rigs. The footage shows a Ferrari 488 GT3 in third-person cam giving us a peek at the new confirmed circuit.
This is our first look at the 2.9-mile racing circuit and it's shaping up very nicely. We can't see all the specific details due to the off-screen nature of the video, but so far it looks to be on par with the real experience.
With its FIA homologation status, many different motorsport disciplines use Portimao in the real world. Notably, the track is part of the European Le Mans and Superbike World Championship schedules later in 2017. With the huge home straight and twisting second sector, it's sure to present a challenge to Project CARS 2 players.
Judging by the post, these rigs will be part of this weekend's Califonia-based Bimmerfest — a celebration of all things BMW. Perhaps we may see an official reveal this week before this version of PCARS2 goes into the public's hands.
With the recent confirmations of tracks like COTA, Indianapolis, Red Bull Ring and now Algarve, Project CARS 2's track list is shaping up to be something special. The finished title is set to include over 60 racing arenas, with original fantasy creations also included in this number. With release still scheduled for late 2017, there's still plenty of time for new circuit reveals. We'll have more as they come in.
Thanks to wicken for first spotting this!
More Posts On...