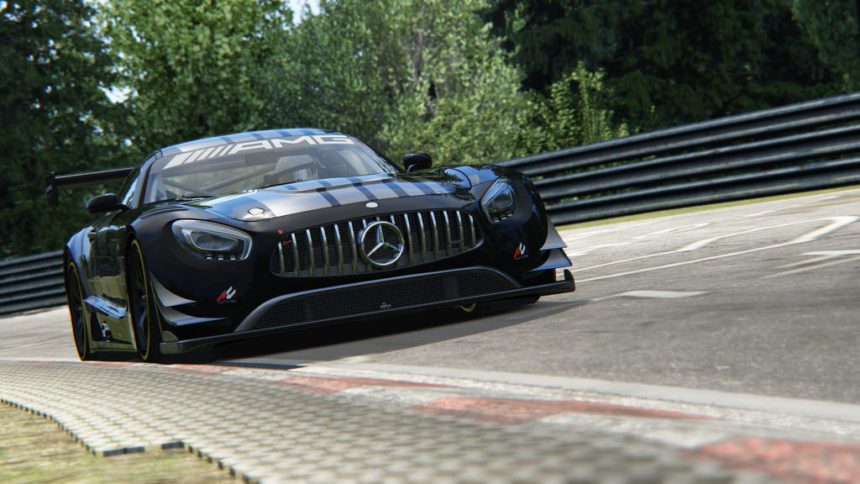 Console players eager to drive one of PC's most praised driving simulators won't have to wait much longer, with developer Kunos unveiling a 22nd April release date. Assetto Corsa will bring an iconic laser-scanned track roster and over 90 cars to the next-generation racing table, alongside an advanced physics engine which will push drivers to their limit with a level of simulation not matched by many in the racing genre.
Boasting an extensive career mode with support for events in disciplines that include Drag and Drift racing, Kunos' prized racer will also allow players to take part in full race weekends complete with Practice, Qualifying and Races both offline and online.
Furthermore, those expecting a lesser experience than what is available on PC should note that these versions of the title are not going to be 'watered down'. Kunos have mentioned that the choice of publisher was made on the basis they could maintain what makes AC so special for a wider audience.
PC players can enjoy AC for themselves right now on Steam.
Join the hype and discussion on our Assetto Corsa sub-forum!
Assetto Corsa Photomode image by taz.
More Posts On...
The original comments for this post are no longer available.