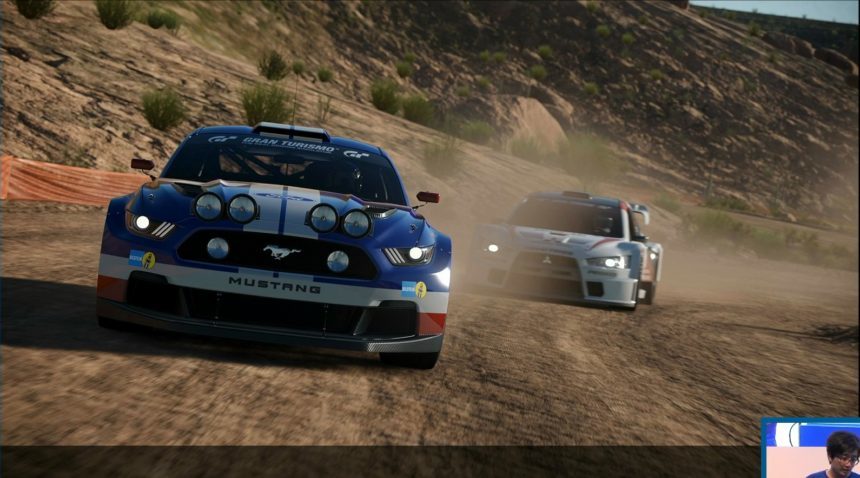 GT Academy 2016 kicked off just over a month ago in various Asian territories. Now, it's swinging down to the country that will play host to another racing game this year: Australia.
Nissan has announced three events set to take place in the country, starting as early as next week. These events will offer Australians a rare glimpse at a pre-release version of Gran Turismo Sport — the first in the country, actually — as well as the chance to follow previous winners into the world of professional motor racing. Matt Simmons, the 2015 Aussie champion, had a few choice words in the press release:
"Players will see that having GT Sport ready to go for this year's GT Academy will lift the competition beyond what we've seen in the past."
The tour starts in Melbourne before heading up the East coast:
14th August: Federation Square, Melbourne
26th – 28th August: Red Rooster Sydney SuperSprint at Sydney Motorsport Park
7th – 9th September: Warner Bros Movie World on the Gold Coast
Unfortunately, the latter two stops on the tour require an entry fee.
Twenty prospects will be chosen to take part in the 2016 Australian National Final, which will also be held at the Warner Bros Movie World. Of these, the top six will be flown to Silverstone circuit in the UK to compete against the other country finalists. The winner will be crowned 2016 GT Academy International Champion before entering the Nissan Driver Development Program and beginning the process of gaining their International Race License.
You can check out the full press release right here.
We wish all those aiming to compete the best of luck. Don't forget to swing by our dedicated GT Academy forum section to share your thoughts and experiences.
More Posts On...
The original comments for this post are no longer available.