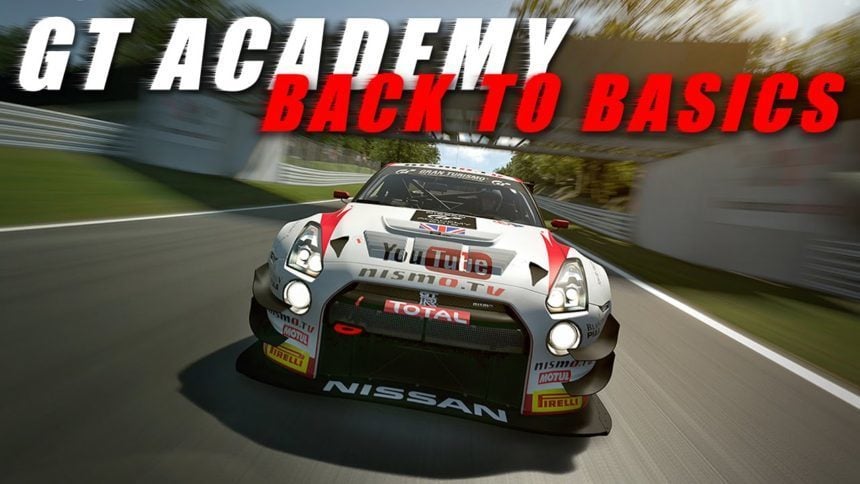 Eurosport TV recently began airing a special 20-part series that goes in-depth with the organizers, trainers, coaches, competitors, and winners of the GT Academy program.
The first episode, above, explores Nissan's "Driver Development Program" and the extensive training that GT Academy champions receive after winning the competition.
The second takes a closer look at 2014 European winner Gaetan Paletou, and how he bounced back and learned from a critical on-track mistake.
More Posts On...