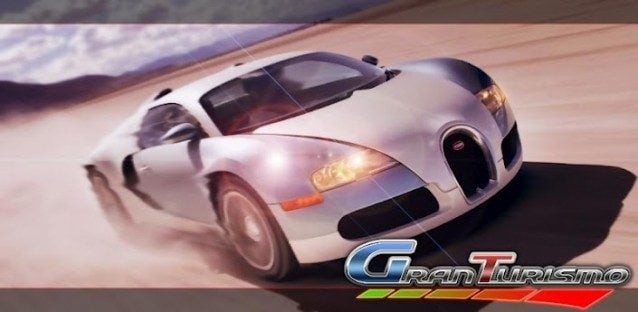 A Chinese software company known as "Sailfish Games" has published a car-driving app on Google Play (formerly known as the Android Marketplace) titled "Gran Turismo".
Although it should be obvious to GTPlanet's readers that this is not an official title by Polyphony Digital or Sony Computer Entertainment, this fact may have been lost on the general public. Incredibly, within the first 24 hours of availability, the free app received over 100,000 downloads.
The app does not appear to contain advertisements, so the developer's motivations for publishing such curiously titled software must be drawn into question. The developer's website, which should be avoided, has also been flagged for distributing malware by WebOfTrust (thanks for the tip, cbabb).
It may even be a source of malware which has increasingly plagued the Android platform. Earlier this month, other apps with titles of popular video game franchises such as "Grand Theft Auto" and "Super Mario Bros." were used to distribute a Trojan horse.
I strongly urge all readers to avoid the app, and will not be providing a direct link to see or install it. Surprisingly, as of writing, Google is still offering the app available to download, despite its obvious infringement on Sony Computer Entertainment's trademark of the "Gran Turismo" name.
UPDATE: After eventually receiving over 500,000 downloads, Google appears to have finally removed this app from their Play marketplace.
More Posts On...
The original comments for this post are no longer available.