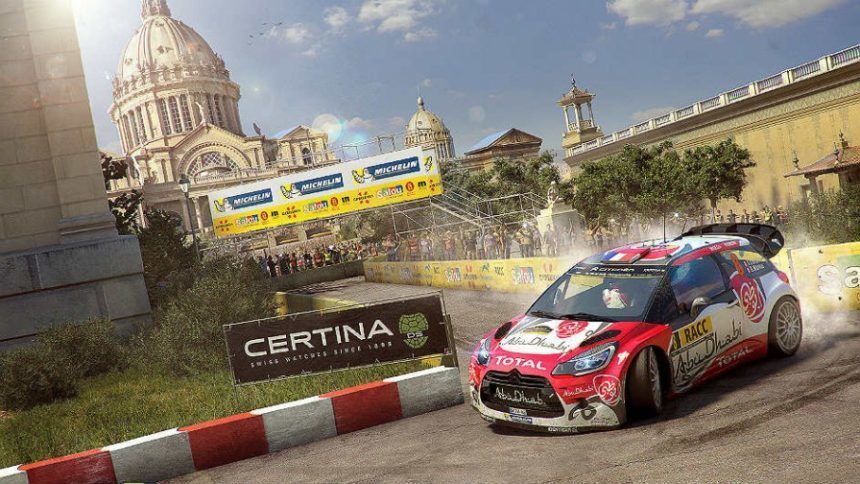 Team VVV brings us the first gameplay footage of the upcoming WRC 6 from E3 2016, with developer commentary that's sure to please fans of the series. Right off the bat, it's confirmed that WRC 6 will be exclusive to current generation consoles, a decision that has freed up additional resources to develop the game without compromise.
Developed by Kylotonn Racing Games out of France, the title will launch with the entire 14 rally event calendar, including the return of Rally China, which hasn't been on the WRC calendar since 1999 – a first for the franchise. Players will have access to all the sport's leading World Rally Car drivers, alongside a wide selection of WRC 2 teams and competitors from the Junior WRC category.
The game's audio engine has also been upgraded, with about 95% of the in-game samples having been reworked for more aggressive-sounding exhaust notes. As previously revealed, the eSports WRC championship that launched earlier this year in last year's entry will continue this year with noted improvements to access and format.
WRC 6 releases this fall for the PlayStation 4, Xbox One, and PC platforms.
More Posts On...
The original comments for this post are no longer available.