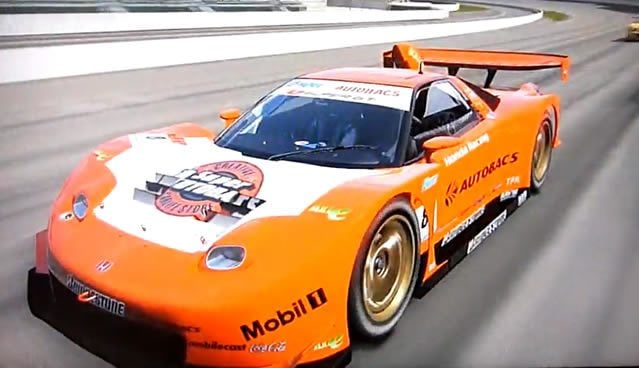 Thanks to the mysterious mimaximax, we've got five new videos that you definitely do not want to miss. Fortunately, he's focused on cars we haven't seen very much, including the Petronas TOM's SC430, ARTA NSX, and the Yellow Hat Supra. You'll even recognize Sebastian Loeb's face in an in-car replay. But enough with the text – start watching these videos!
http://www.youtube.com/watch?v=4ec22608Lf0
See more articles on Gameplay Videos, GT5 Videos, mimaximax, and video.