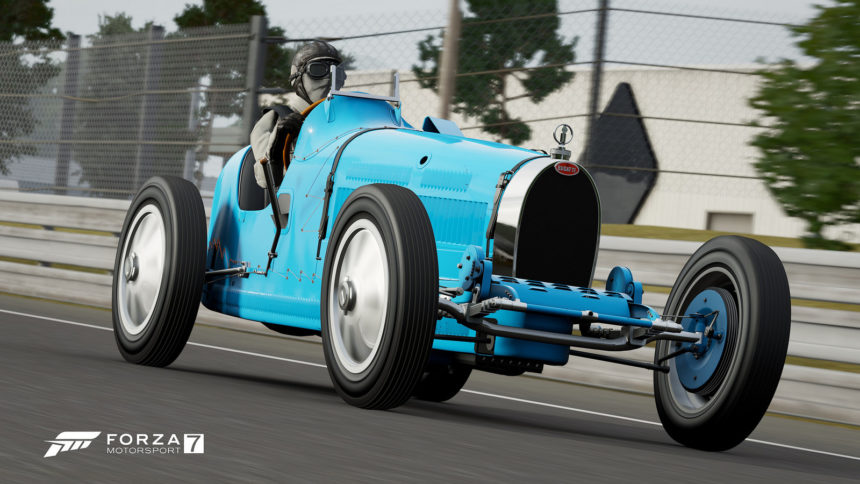 As you've probably heard, Forza 7's curiously-named "Doritos Car Pack" went live on Tuesday. Of course, nothing says "Doritos" quite like "old cars", which is most of what you get in this latest update.
It includes some all-time classics like the 1926 Bugatti Type 35, 1939 BMW 328, and the 1955 Chevy 150, but also includes a contemporary surprise with the Porsche 911 RSR.
You can check out the full list of new cars here, but we wanted to take a closer look at our favorites. So, we made some videos that give you an idea of what they're like to drive. Check 'em out!
More Posts On...