With still a week to go before Forza Horizon 4 gets its initial release, more cars are already showing up.
The unveiling initially started with a leaked list thanks to a patch applied to the game. Shortly thereafter, we got another snippet of information via the in-game "Car Pass Calendar" that confirmed the leak as real.
Taking a look at the leak and the screenshot with the car, there are some really interesting prospects.
Right off the bat, the first car that caught our attention is the Porsche 959 Rally Car. Yes, this is the same car that won the 1986 Paris-Dakar Rally.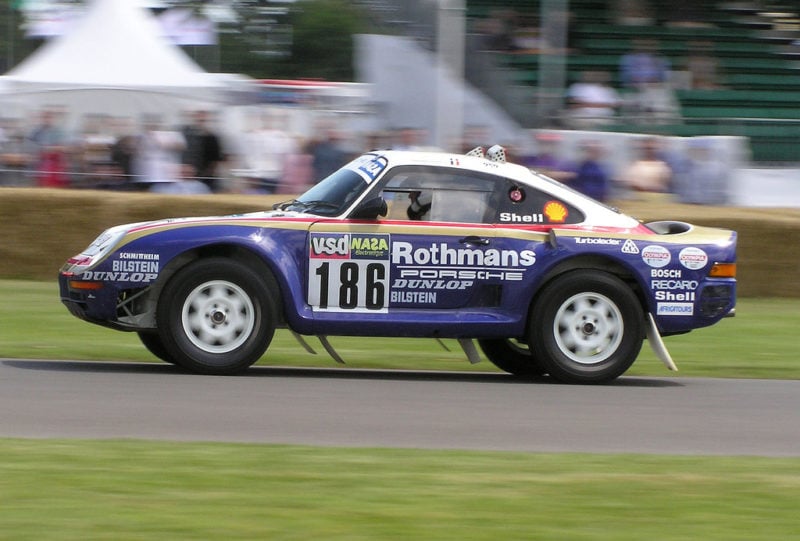 There's a bit of a catch though. Due to the nature of the tobacco sponsorship, we don't expect it to sport the classic Rothmans livery. However, we're confident several community-inspired designs will hit the auction house soon.
Another car that also is worth mentioning is the 2002 Mazda RX-7 Spirit R Type-A. As one of the top-of-the-line RX-7s, this certainly has us excited.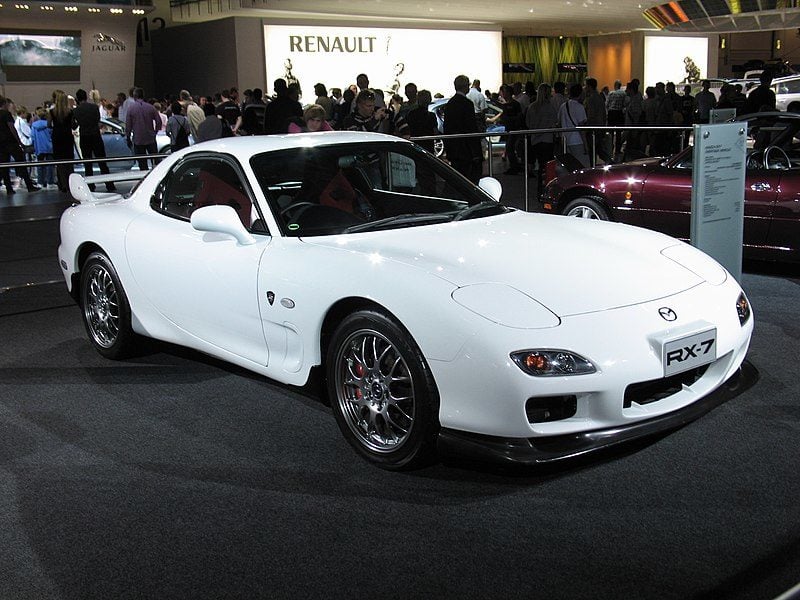 With a gentlemen's agreed upon 276hp on taps, it's no slouch by any means. Combine that with superior braking and excellent handling and it's sure to make short work of those British roads.
Finally, we get a look at another brand new car to the series, the Nissan Sentra Nismo.
With 188hp from its 1.6-liter turbo four, a bastion of power it is not. But it's compact frame and sports suspension should interest players. Plus there's always a plethora of add-ons to give the car the extra grunt it's missing from the factory.
Other cars we see on the list are the BMW i8 Roadster, Porsche 356 1600 Speedster, Triumph TR3B, Honda Civic Coupe, and the Koenigsegg Agera RS.
Thanks to the new way the car pass works, we will see these cars hit the game between September 28 through October 16.
Thanks to willbsn13 and TheOE for bringing this to our attention! 
More Posts On...