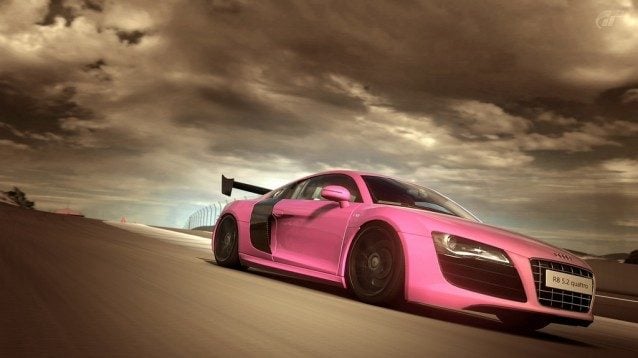 Just in time for Valentine's Day, Kazunori Yamauchi shows some love for Gran Turismo fans by sharing news about the game's 2.05 update. A rough translation of Kazunori's tweet via Yahoo! Babel Fish confirms the release dates:
The next GT5 update (2.05), Japan and Asia on the 15th of tomorrow, have planned Europe and America on the 16th. The expectation where stability the online rises.
In other words, 2.05 will likely feature only minor changes, while addressing more bugs and glitches (some of which were just introduced in 2.04). As of writing, no online GT5 service maintenance notices have been posted. Stay tuned for more information on 2.05 as it becomes available. Thanks to Joe_Ald for the quick tip!
GT5 Photomode image by Soloracer3.
More Posts On...
The original comments for this post are no longer available.