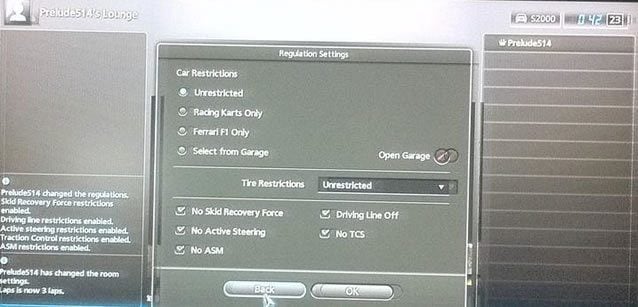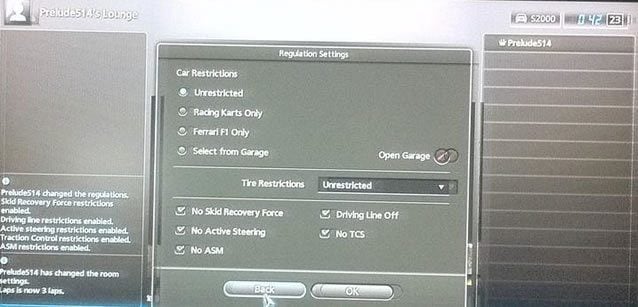 The first downloadable update for Gran Turismo 5, version "1.01" (133MB in size), has already been issued in preparation for Wednesday's worldwide release. Although a complete summary of the changes 1.01 brings have not been published by Polyphony Digital, many players have already started to notice small tweaks in our forums.
Notably, the online functionality for the game was briefly available and, according to these snagged screenshots, was quite impressive…
More Posts On...
The original comments for this post are no longer available.