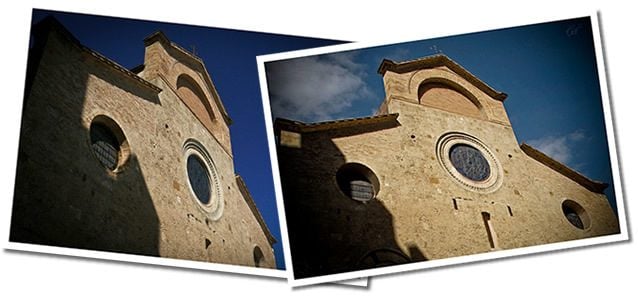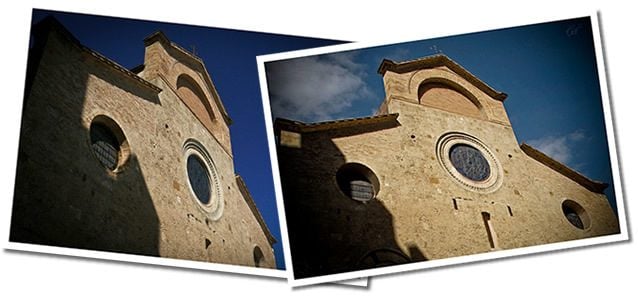 GTPlanet member Abraxas went on a trip to Austria and Italy last year, with a special goal: to visit and photograph some of Gran Turismo 5's most impressive Photomode locations in the real-world, then compare them to Polyphony Digital's work.
The result is nothing short of incredible, as you can see in the 40 sample images from his trip below. He's paired each photograph with a GT5 Photomode image taken from the same "virtual" location; the real photos are in the left column, and the game's screenshots are in the right column.
Check out his complete gallery here in our forums, which features even more photos and Abraxas' commentary on the different locations. He has also assembled another impressive collection of real-vs.-virtual car photographs which are not to be missed. Thanks, Abraxas, for sharing these images with our community!
Siena / Piazza il Campo

San Gimignano

Red Bull Hangar 7 (Austria)

The Abbey of San Galgano

More Posts On...
The original comments for this post are no longer available.