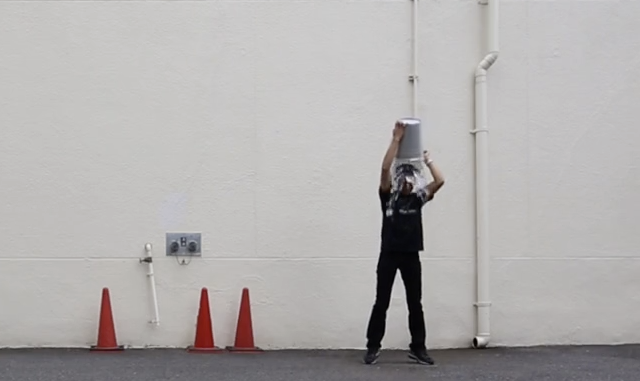 As you probably know, the "ALS Ice Bucket Challenge" has taken the world (and social media) by storm over the past few weeks. It's resulted in a lot of fun videos of people getting cold water poured over their head, and it's raised more than $88.5 million dollars to help victims of ALS (also known as Lou Gehrig's Disease) and help fund a global team of researchers looking for a cure.
Just yesterday, Forza Motorsport director Dan Greenawalt accepted the challenge and, in his video, challenged Gran Turismo creator Kazunori Yamauchi.
Less than 24 hours later, Kazunori Yamauchi has responded to the challenge with the video above, and kept the chain going, challenging PlayStation creator Ken Kutaragi and original GT Academy champion, Lucas Ordoñez. Well done, Kazunori!
More Posts On...
The original comments for this post are no longer available.