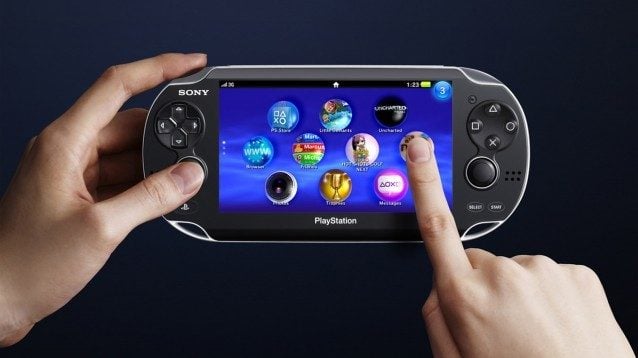 A Gran Turismo game has been released for every single piece of PlayStation-branded hardware to date, with the notable exception of Sony's latest hand-held device, the PlayStation Vita. That may be about to change.
In an official customer survey conducted by Sony, participants are presented with the following, as reported by IGN:
"You told us earlier how interested you would be in buying the PS Vita version of the latest Gran Turismo game. Knowing that you might be able to get a discount on the PS3 version of the game, how interested are you now in the PS Vita version?"
Though it's not confirmation that a Gran Turismo Vita title is in the works (it's worth noting there have been no other rumors about a GT title for the platform), this does clearly indicate such a game is on Sony's radar.
The PlayStation Vita itself has faced an uphill battle since its release, with many high-profile franchises like Gran Turismo conspicuously absent from its content library.
See more articles on PlayStation Vita and Rumor.