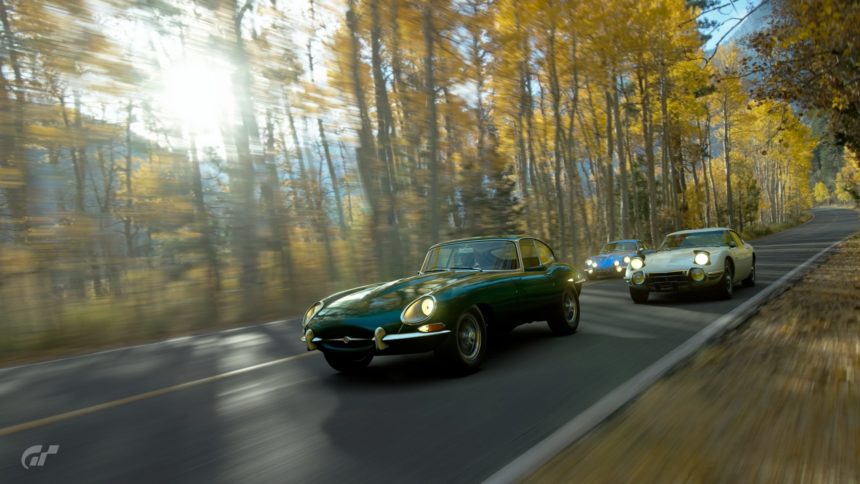 Even while we're still enjoying all the content last week's GT Sport game update brought us, there's another that's just touched down.
According to a short, in-game announcement, this update is focused on a recent issue that's shown up in the game's eponymous mode:
1.Sport Mode

– Corrected the issues below where the race start was not working properly in the Daily Races and Championships:

– At the time of race start, the players car that should be in motion is stopped and stuck at the start position. Sometimes this also shows the car jittering to the left and right.
– At the time of race start, the car starts from halfway through the track

We apologise for the inconvenience this may cause.
This confirms that while the timing is suspicious — just before the GT Sport World Finals — the mid-month update is a minor one. While we're certainly expecting a new track at the event in Monaco, it looks like it'll be a few weeks at least before all players get to try it themselves.
As always, the maintenance and update will prevent users from accessing any online services, including saving their game. Ensure you perform a manual save well ahead of the scheduled downtime.
Featured image courtesy of Oreca 1998.
More Posts On...