With only two weeks to go until its release, Milestone has announced more details on Gravel. The off-road arcade racer touches down February 27, and now we know (some of) what comes after that.
Season Pass
First off is the Gravel Season Pass. Players that purchase the pass will receive five DLC packs between release day and June 2018. Milestone promises a variety of new content via these packs, with 12 new vehicles, 10 check point tracks, four Wild Rush circuits and two Off-Road Career Events.
There's no breakdown on how exactly Milestone will split the content between the five packs yet. What we do know is that the Porsche Rallye duo that's part of the game's pre-order incentives will be a part of the Season Pass lineup.
Milestone appears to be bucking a trend with this quick-fire Season Pass. Over in Project CARS 2, the Season Pass stretches across an entire year after the game's September 2017 release. Forza's Car Passes tend to cover six months as well. Meanwhile, in the world of Gran Turismo Sport, Polyphony Digital has been providing handfuls of cars gratis each month, and promises to deliver 50 by next month. There's no word on what happens after that.
Free Cars
Is there a more appealing combo of words for a driving game fan? Milestone has announced two free cars for Gravel players, both of which will be available within a month of the game's launch.
Up first is the Bowler Bulldog. An unholy combination of old Land Rover Defender, supercharged Jaguar V8, and serious off-road upgrades, the Bulldog is an appropriately-named vehicle. It will become available March 7.
Two weeks later, players will be able to get their hands on the Acciona. What's that, you say? According to the official site, it's the only zero-emissions vehicle to ever complete the Dakar. Apparently the vehicle's full name is "Acciona 100% Ecopowered" — but we're fine with shortening it too.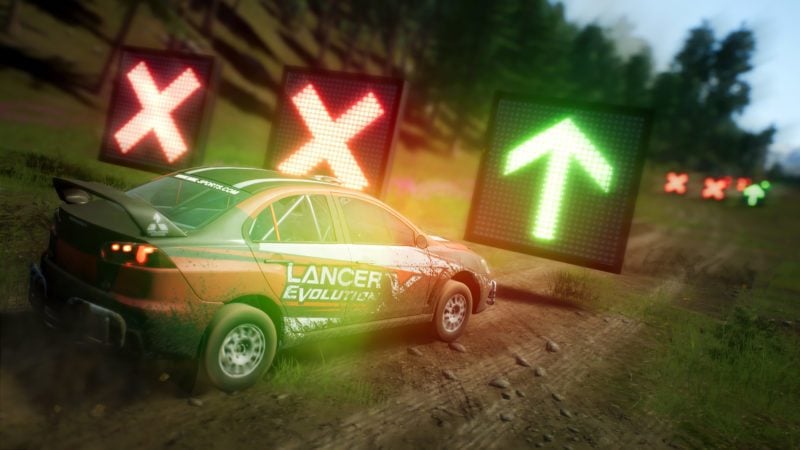 More To Come?
This is where things get (potentially) interesting. In the press release, Milestone states even more DLC is on the way, starting from March:
"AN EXCLUSIVE PACK MADE UP OF 5 EXPANSION SETS WITH NEW TRACKS, NEW VEHICLE CATEGORIES, NEW ENVIRONMENTS AND NEW CAREER EPISODES. 6 ADDITIONAL FREEMIUM DLCs TO BE RELEASED STARTING FROM MARCH."
The use of the word "freemium" may set off alarms for some people. Later on in the same release, Milestone uses it in reference to the Bulldog and Acciona as well. We'll have to keep an eye on those cars' releases to see what, if anything, that might mean for future non-SP DLC.
Gravel releases February 27 on PS4, XB1, and PC. The Season Pass is available alongside it, or combined as part of the Gravel Special Edition.