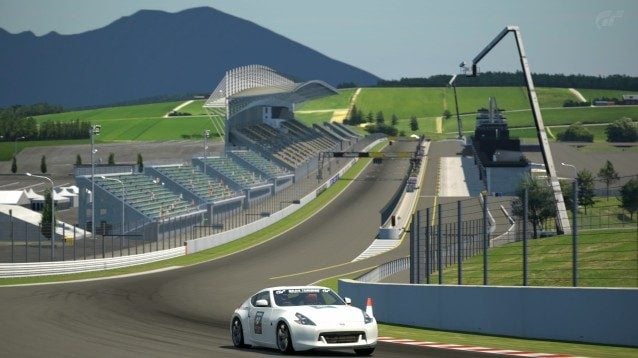 With GT Academy now two weeks old, the second round gets underway today.
Round 2 is again a full lap test, this time using the fan favourite fictional track at Apricot Hill. Players get to use something with a little more power, in the shape of a Nissan 370Z shod with Comfort Soft tires.

While some driving aids are available, Active Steering and Skid Recovery Force are again disabled for the event.
The required times for each grade are:
Gold: 1'38.000
Silver: 1'41.000
Bronze: 1'50.000
Participants also get credits towards their GT6 career – up to 700,000cr with a full 200% login bonus.
As always, stop by our GT Academy forum for more analysis and discussion with other competitors!
More Posts On...
The original comments for this post are no longer available.